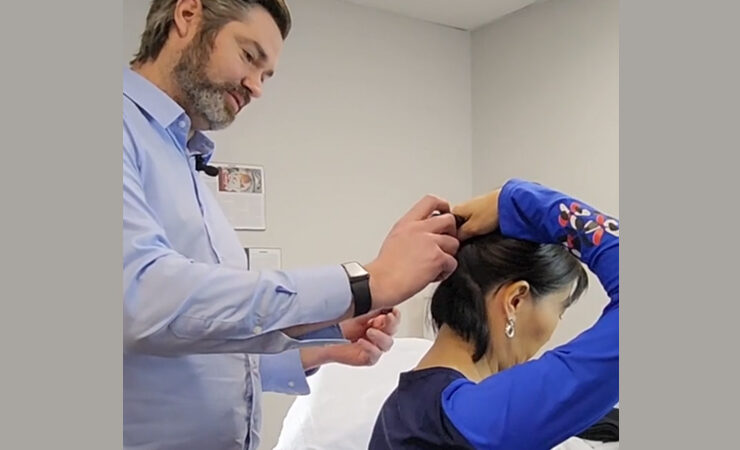 Dr. Elaine Chin. Unleash your youthful, glowing skin with the innovative techniques of Dr. Drew Taylor! Let's say goodbye to fine lines and wrinkles.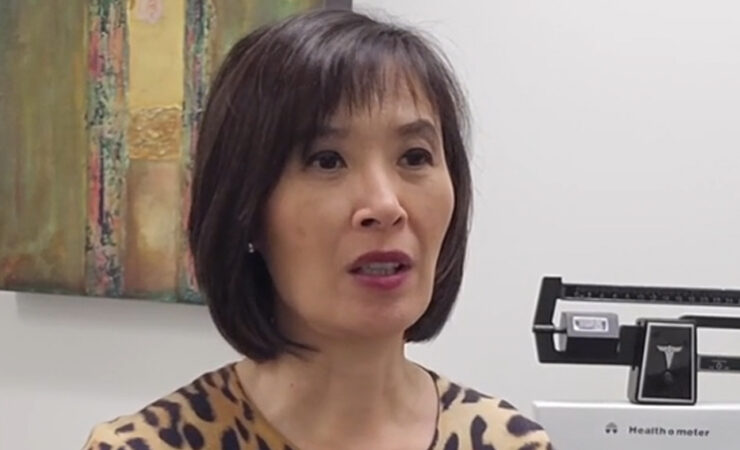 Dr. Elaine Chin. It's never too late to start taking care of your health! Age gracefully with the right combination of exercise and nutrition. So why wait? Embrace your age and start living your healthiest life today.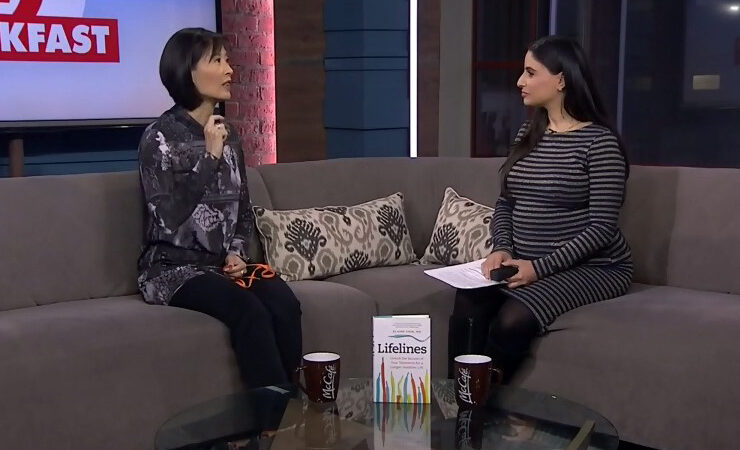 On this Wellness Wednesdays segment, I discussed why Mayor McCallion lived such a long and productive life. I don't believe it was an accident of genetics. Science now confirms that only 20% of our longevity is determined by our DNA, and thankfully 80% of it is within our control.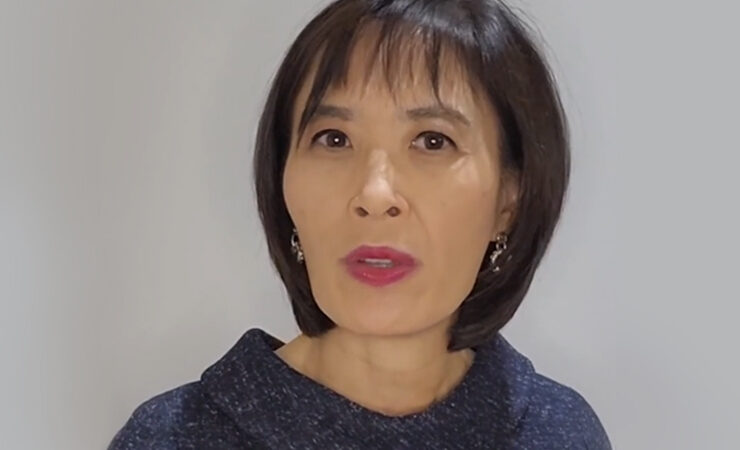 Dr. Elaine Chin. Did you know that cooking over high heat, especially an open flame, can expose you to potential cancer-causing compounds like heterocyclic aromatic amines (HCAs) and polycyclic aromatic hydrocarbons (PAHs)? Studies show that these harmful compounds can cause changes in DNA that may increase the risk of cancer.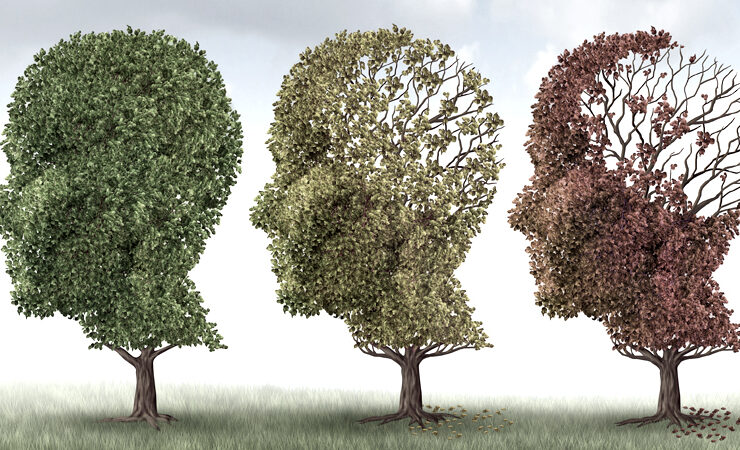 While it is true that memory decline can occur as we age, it is not a universal or inevitable experience. Research has shown that there are many factors that contribute to age-related memory decline, including genetics, lifestyle choices, and certain medical conditions.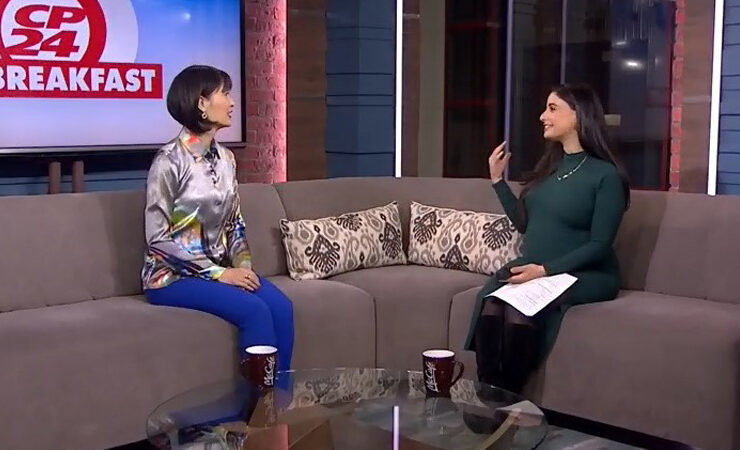 Feeling the blues during the winter is often a common emotional feeling during the darkest weeks of January. Watch this week's Wellness Wednesday segment, where I explain what you can in fact do to reduce your risk of feeling the blues.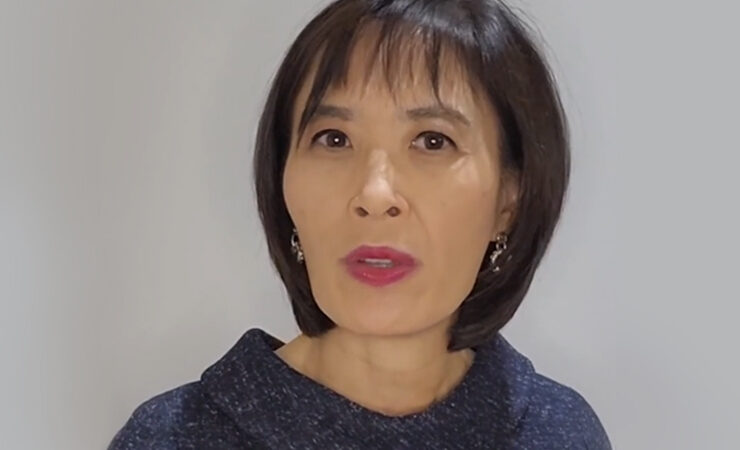 Dr. Elaine Chin. The process of cellular apoptosis may sound complex, but it's actually a vital part of our body's daily functions. Simply put, it's the process by which our cells naturally die and are replaced by new, healthy cells.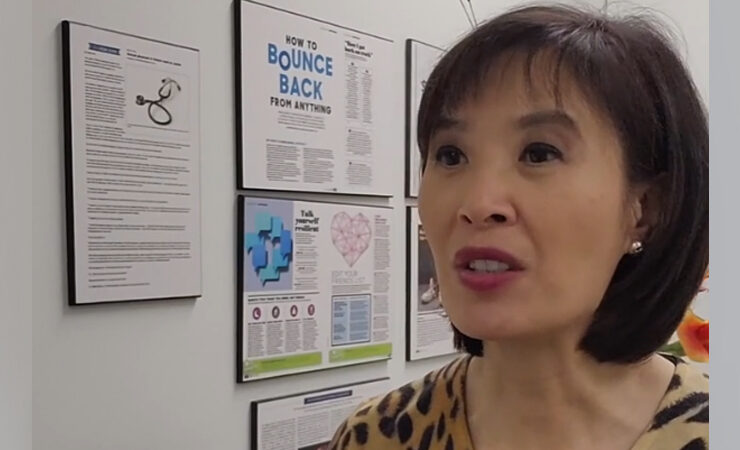 Dr. Elaine Chin. All stress causes aging. So what are the best ways to manage stress and prevent stress-related aging? Learn more on the basic three things to reduce stress!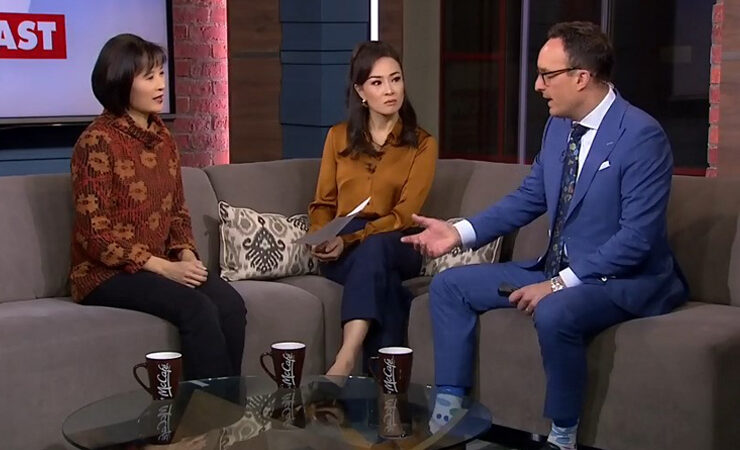 Wellness Wednesdays: Ozempic is not a recreational drug for weight loss. This drug is an important offering for those with Type 2 diabetes especially for people who have weight issues.