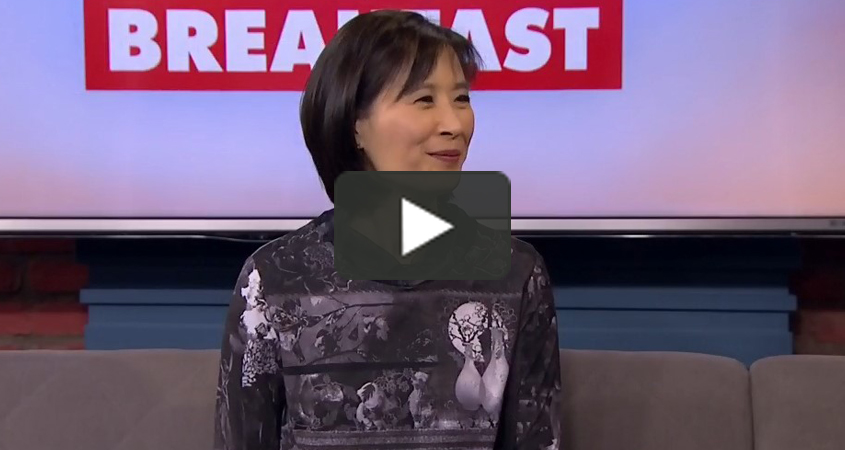 I've been privileged and honoured to have met the late Mayor Hazel "hurricane" McCallion, many times during my career. My early days of my family practice was at The Mississauga Hospital which later became Trillium Health Centre/Partners.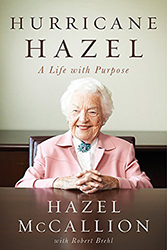 On this Wellness Wednesdays segment, I discussed why Mayor McCallion lived such a long and productive life. I don't believe it was an accident of genetics. Science now confirms that only 20% of our longevity is determined by our DNA, and thankfully 80% of it is within our control.
Before the pandemic, I wrote a book titled: Lifelines: How to unlock the secrets of your telomeres for a longer, healthier life. Her worship did many things right that allowed her to thrive even at 100 years of age. I'm privileged for the opportunity to have served in Hazel's community.
Watch this CP24 Breakfast segment to hear what I said about our telomeres.