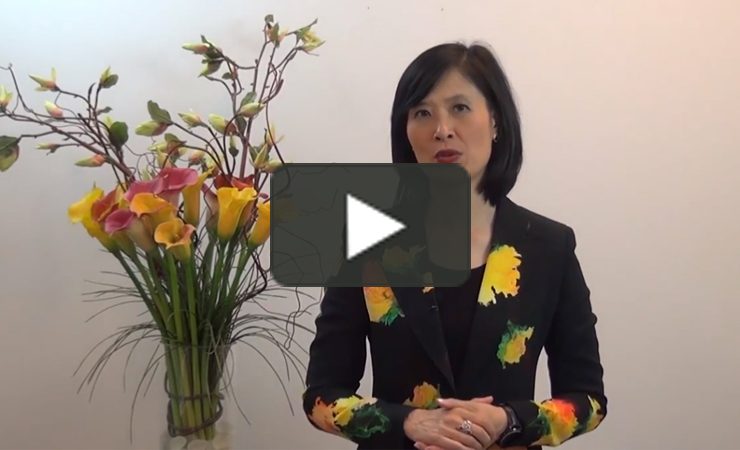 The more developed a country you live in, the more sleep you lose. Many people believe that they can function on less sleep. That is a myth. In my video, I will explain why sleep is critical for your brain, at what stage is considered quality sleep, and debunk some myths about sleeping.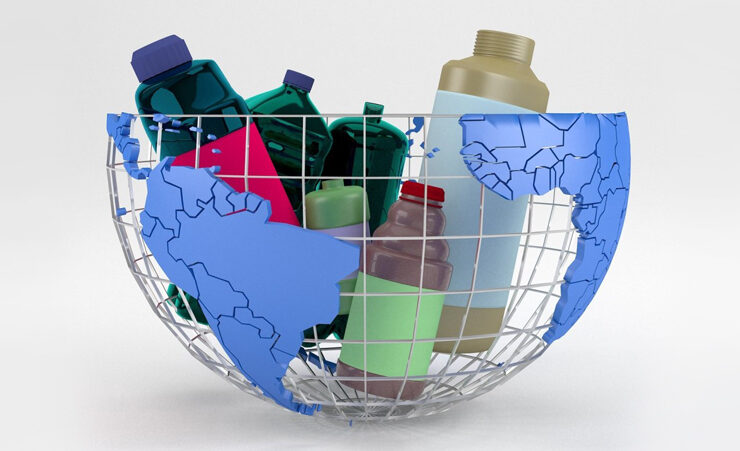 This year's W.H.O. wish for World Health Day is focused on the connection between the planet's health and human health. Evidence shows that pollution increases the risk of preventable diseases like cancer, asthma, and heart disease. We think of pollution in terms of dirty air and undrinkable water.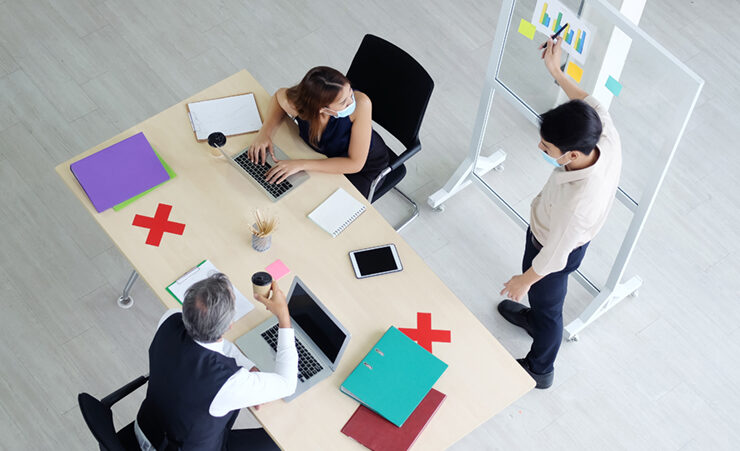 Wave 4 of the pandemic is upon us. However, that does not mean we should…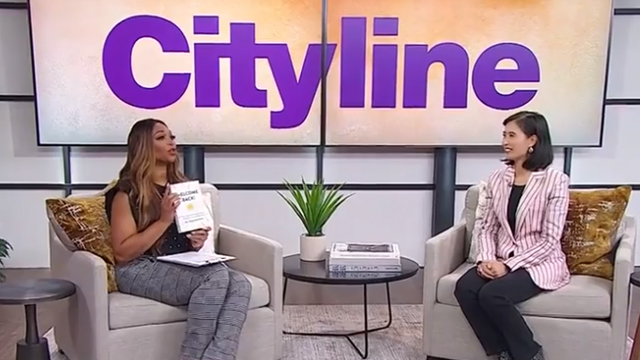 Dr. Elaine Chin brings her new book "Welcome Back: How to Reboot Your Physical and Mental Health Well-Being for a Post-Pandemic World' to Cityline. "We have to do better and try to recognize that wellness is NOT a luxury.
Dr. Elaine Chin and Dr. Elizabeth Goldspink give their advice about top trending diets, and how to stay healthy while losing weight. It's all about what foods to stay away from and choosing the right diet for you!
Medical doctor Dr. Elaine Chin and naturopathic doctor Dr. Elizabeth Goldspink share their Top 10…