SIGN UP FOR OUR NEWSLETTER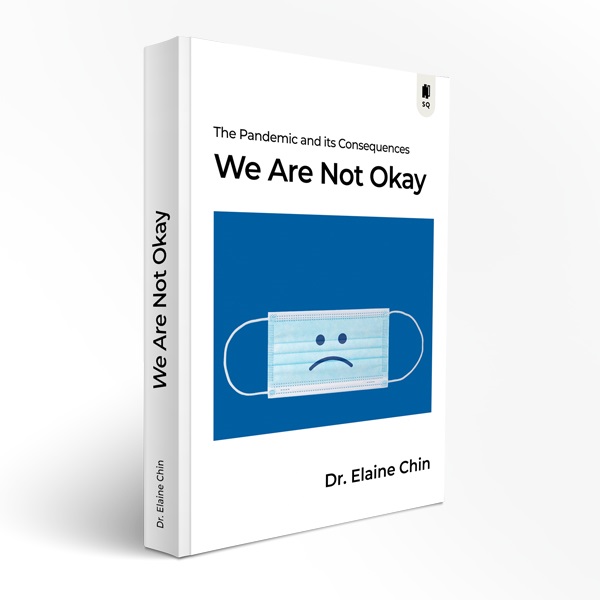 Dr. Elaine Chin's new book!
The Pandemic and its Consequences
We Are Not Okay
(Available to ship June 12)
BUY BOOK
LEARN MORE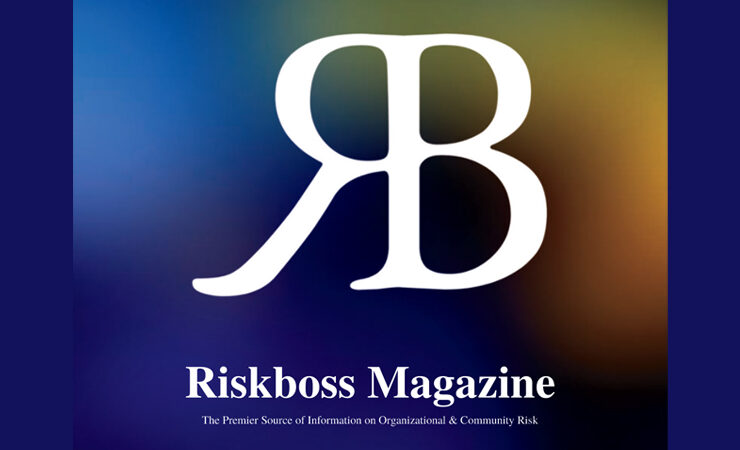 This summer we've become all too aware of a spike in closures of emergency departments and intensive care units across Canada. This has not only affected smaller hospitals in rural communities. For the first time, many teaching hospitals have been impacted, including the Toronto General Hospital – one of the world's top 10-ranked hospitals. This scares me. Frankly, it should scare all of us.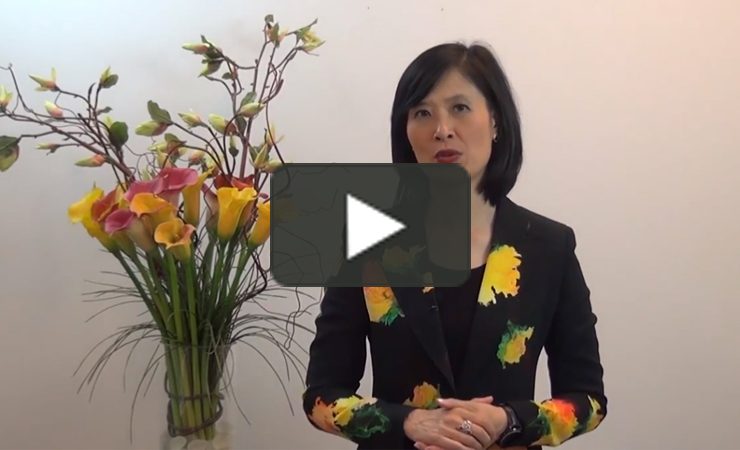 The more developed a country you live in, the more sleep you lose. Many people believe that they can function on less sleep. That is a myth. In my video, I will explain why sleep is critical for your brain, at what stage is considered quality sleep, and debunk some myths about sleeping.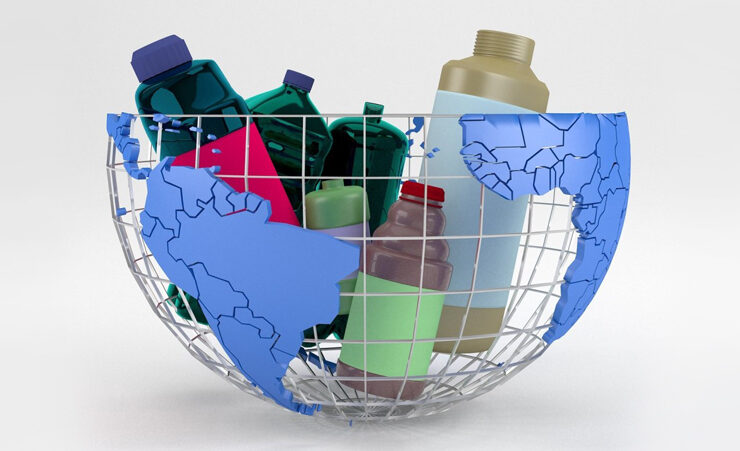 This year's W.H.O. wish for World Health Day is focused on the connection between the planet's health and human health. Evidence shows that pollution increases the risk of preventable diseases like cancer, asthma, and heart disease. We think of pollution in terms of dirty air and undrinkable water.