EAST MEETS WEST
BLOGS BY MEDIA TYPE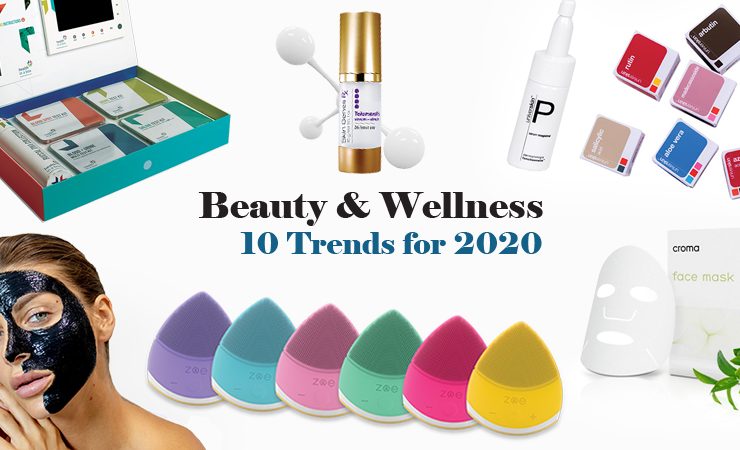 Beauty and Wellness: 10 Trends for 2020. Patient-tested and Physician-recommended products and services. Personalized Anti-Aging options are on the horizon. It's where East meets West, Tradition meets Technology.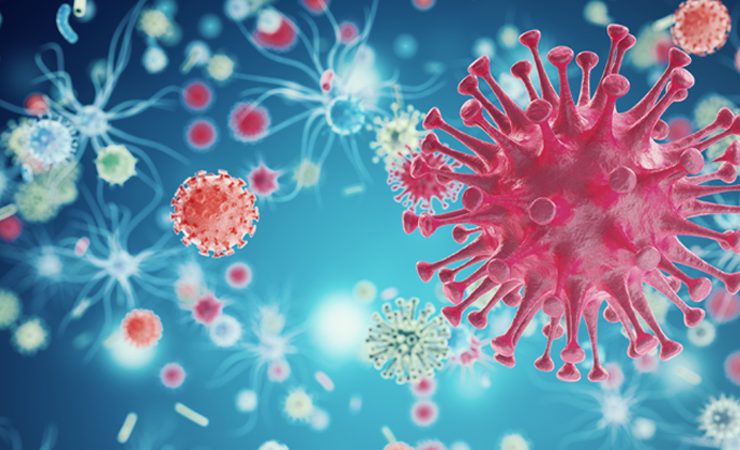 Some epidemiology models are showing that 65% of the population will become infected with Covid-19. Elaine Chin MD shares her updated recommendations for staying healthy in this pandemic environment.
Medical doctor Dr. Elaine Chin and naturopathic doctor Dr. Elizabeth Goldspink share their Top 10…
BLOGS BY CATEGORIES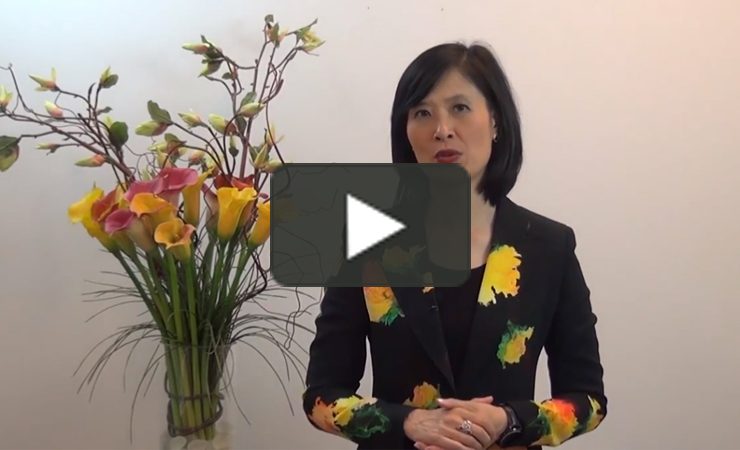 The more developed a country you live in, the more sleep you lose. Many people believe that they can function on less sleep. That is a myth. In my video, I will explain why sleep is critical for your brain, at what stage is considered quality sleep, and debunk some myths about sleeping.
Medical doctor Dr. Elaine Chin and Naturopathic doctor Dr. Elizabeth Goldspink discuss gut health and ways to improve it.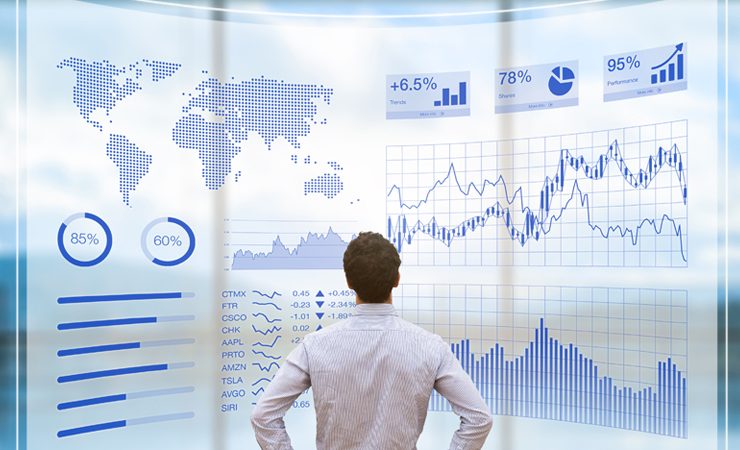 Do you get daily feedback on how well your body's running? Does your physician call up your body's DNA blueprint? The answer for most of us is simply, no. But why not?
EVENTS