EAST MEETS WEST
BLOGS BY MEDIA TYPE
Medical doctor Dr. Elaine Chin and naturopathic doctor Dr. Elizabeth Goldspink explain the risks of mixing medicine and supplements.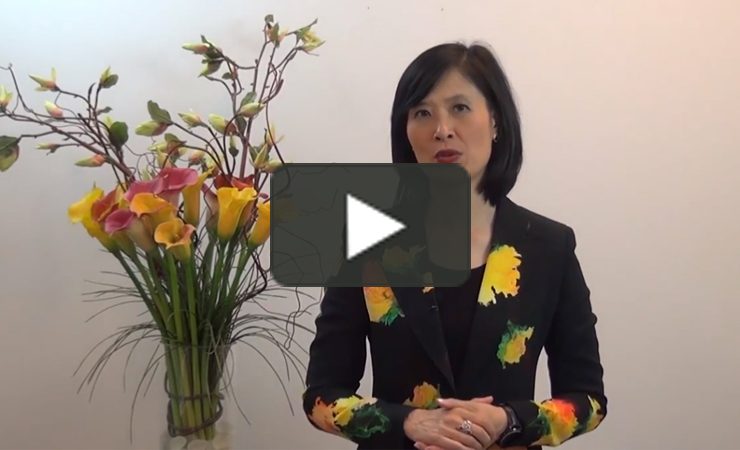 The more developed a country you live in, the more sleep you lose. Many people believe that they can function on less sleep. That is a myth. In my video, I will explain why sleep is critical for your brain, at what stage is considered quality sleep, and debunk some myths about sleeping.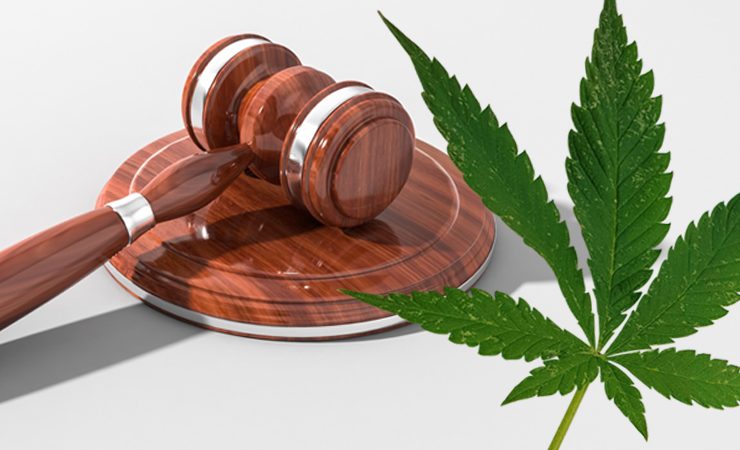 While many medical effects are known, many questions still remain for health professionals and employers alike. This White Paper was published in September 2018 to support employers from three perspectives, medical, psychological and legal issues.
EVENTS