Cityline TV – Medical doctor Dr. Elaine Chin and Naturopathic doctor Dr. Elizabeth Goldspink discuss gut health and ways to improve it.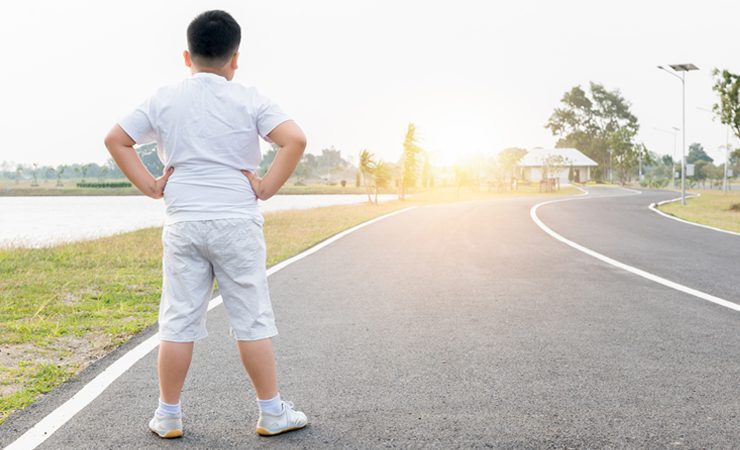 Concerned about global warming destroying our planet and endangering our children's future? Well, I've got…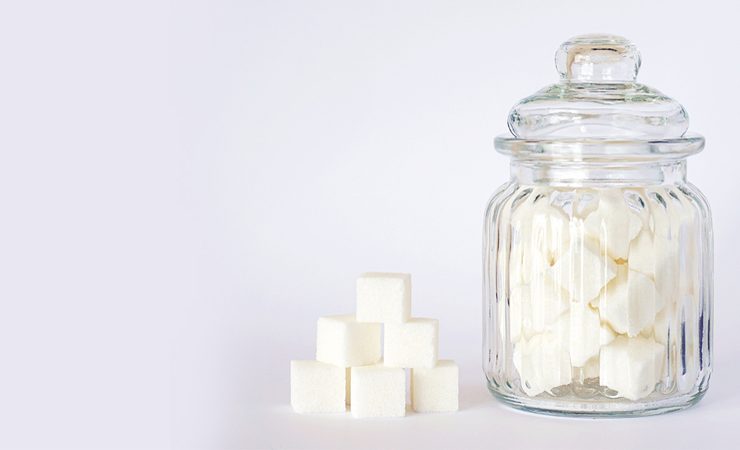 In our naïve and perfect world, sugars are only found in sweets and fruits. I'm sorry to burst your bubble, but in recent years, there has been an increasing amount of 'hidden sugars' in packaged food such as yogurt and energy bars. However, you'll also find sugars in 'healthy foods' such as pasta sauces, breads, and salad dressing.