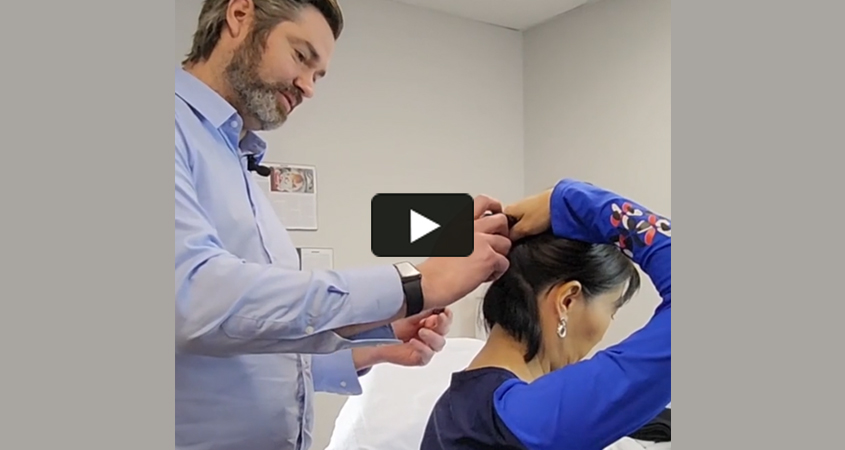 Unleash your youthful, glowing skin with the innovative techniques of Dr. Drew Taylor!
Have you heard of his unique approach to anti-aging using hair plucking? This cutting-edge treatment is designed to rejuvenate the skin by promoting the production of growth factors and exosomes.
Let's say goodbye to fine lines and wrinkles.