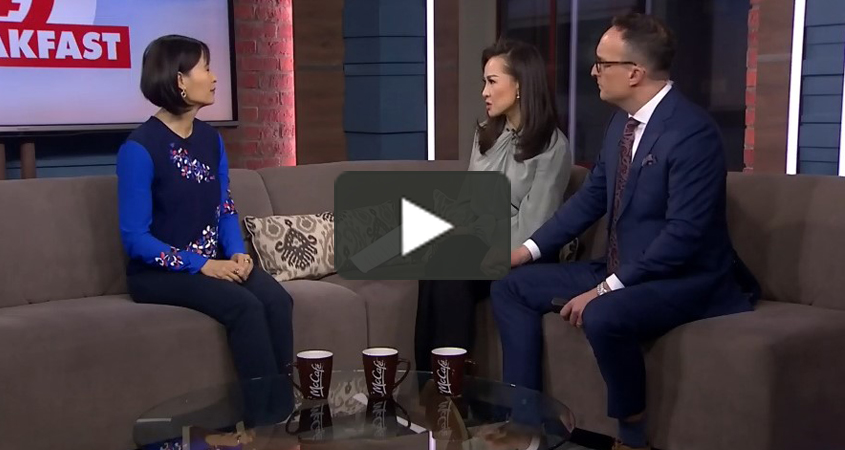 The average person gains between 1 and 2 pounds (0.5 to 1 kilograms) each year from young adulthood through middle age, due to our slowing metabolism. This slowly leads to a population that is aging to become overweight and even obese over time. We need to figure out how to eat less and do more – if steps in fact help us lose weight!
Although 10,000 steps/day is widely promoted to have health benefits, there is little evidence to support, until now.
Watch out the CP24 Breakfast segment to learn more!