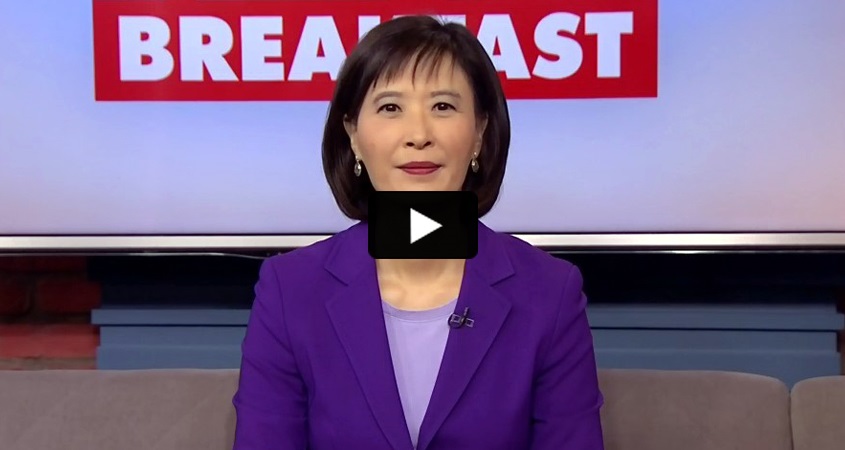 March is the national colorectal cancer awareness month. Overall cancer rates continue to decline, and survival rates continue to improve. The most diagnosed cancers are lung, breast, prostate and colorectal cancers.
10% of Canadians will be diagnosed with colorectal cancer and account for 11% all cancer deaths in 2022. In this week's segment, I share new alarming statistics for colon cancer.
We used to think of colorectal cancer as an older person's disease. Not anymore.
Watch this week's CP24 Wellness Wednesdays segment to learn more.