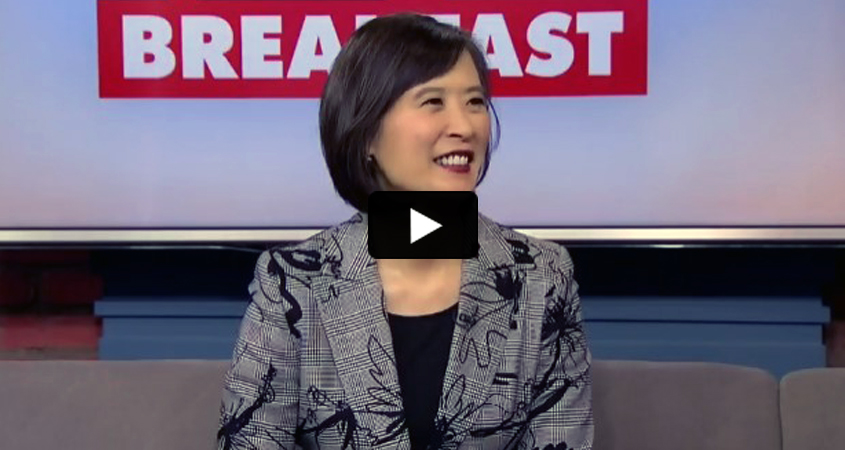 Previously I talked about the fact that one billion women around the world will experience menopause by 2025. Now, I want to give equal attention to a similar condition that equally affects 1 billion men who will experience andropause, some call this condition male menopause. Is there such a thing?
In this CP24 segment, I discuss about the physical and non-physical symptoms and the effects of low testosterone over time.
As with women, men don't talk about this part of their lives. Get informed, get tested, and get back to basics to support andropause.