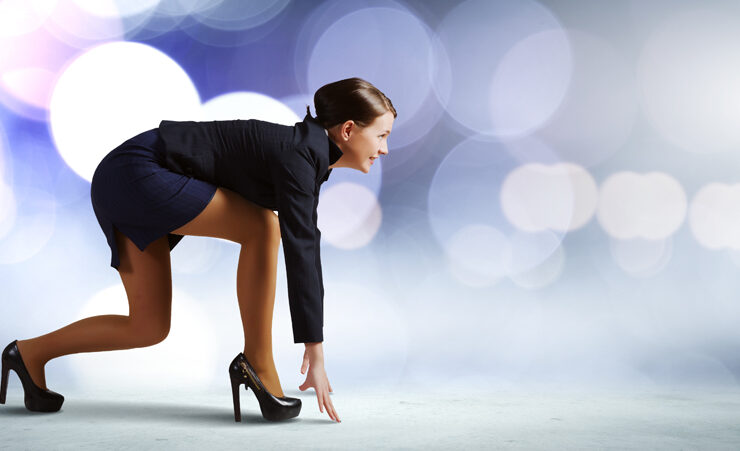 Evidence is telling us in no uncertain terms that working women are doing worse than their male counterparts when it comes to caring for their own health needs.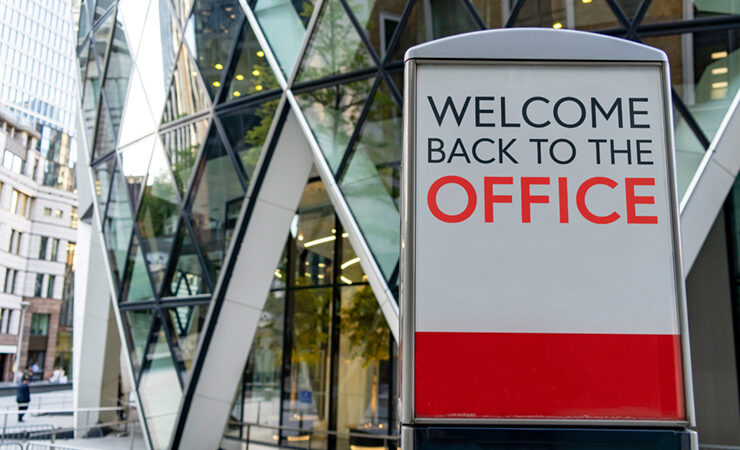 We need to make 'Return to Work Plans' a priority even in the face of new variants like Omicron and whatever may come next. Everyone needs to return to a place where they can build relationships again for their emotional well-being.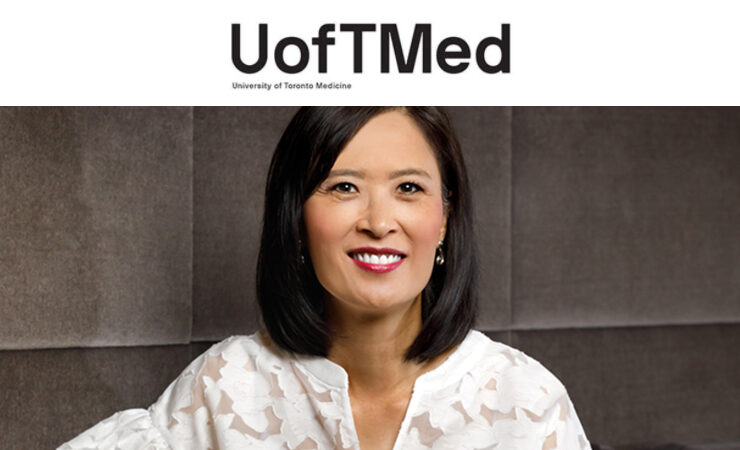 UofT is proud to feature Dr. Elaine Chin as one of our esteemed alumni, and her incredible efforts through the early stages of the pandemic to secure PPE, support front-line workers and fund critical research has really resonated with our Temerty Medicine community.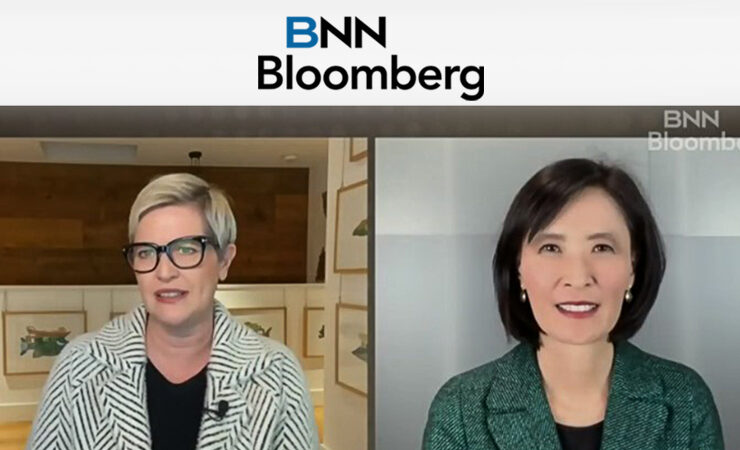 Dr. Elaine Chin, founder of Executive Health Centre and author of "Welcome Back: How to Reboot Your Physical and Mental Well-Being for a Post Pandemic World", joins MoneyTalk to provide some practice strategies on how people can reclaim their lives during the COVID-19 pandemic.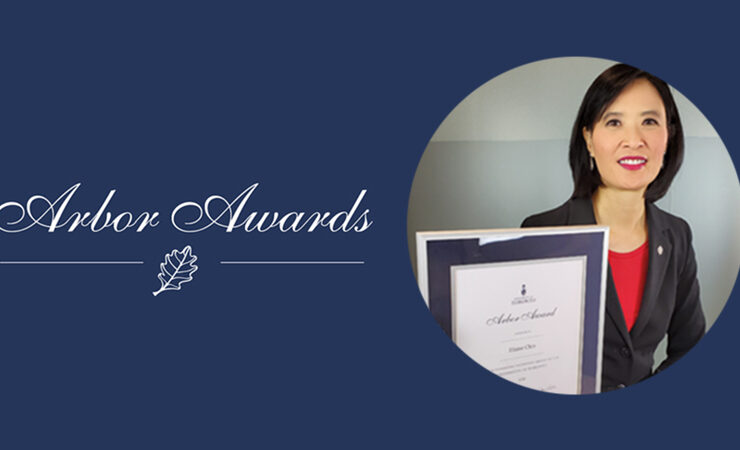 "Elaine launched the Temerty Faculty of Medicine's fundraising response to the COVID-19 pandemic. Her efforts inspired new donors across…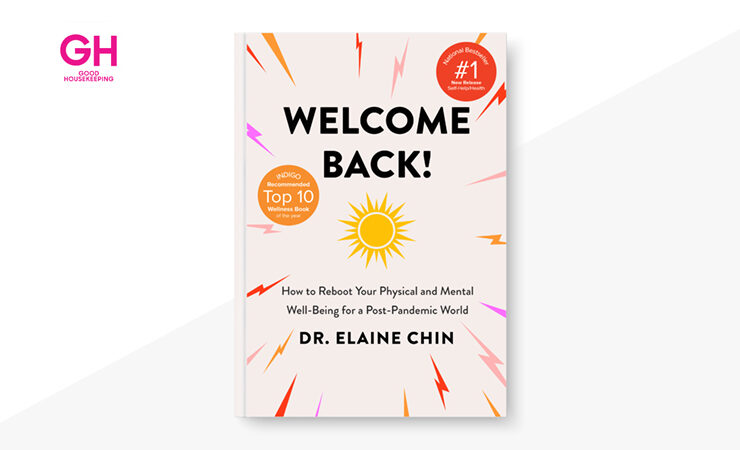 With vaccines available to nearly all Americans and schools and business opening back up, Dr. Elaine Chin discusses the road forward to a healthier post-pandemic life.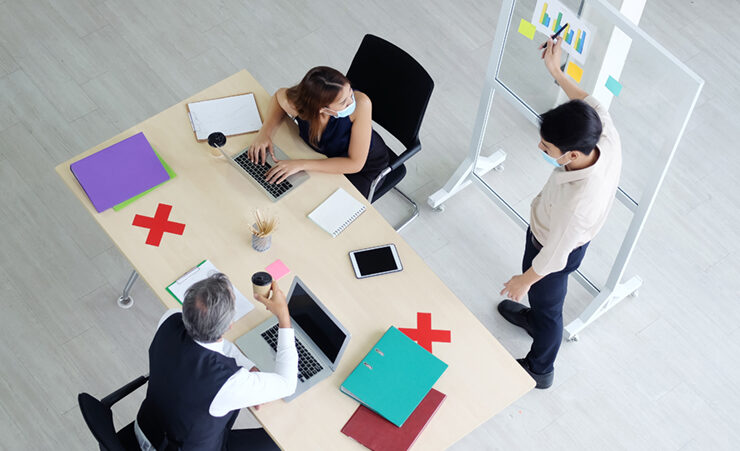 Wave 4 of the pandemic is upon us. However, that does not mean we should…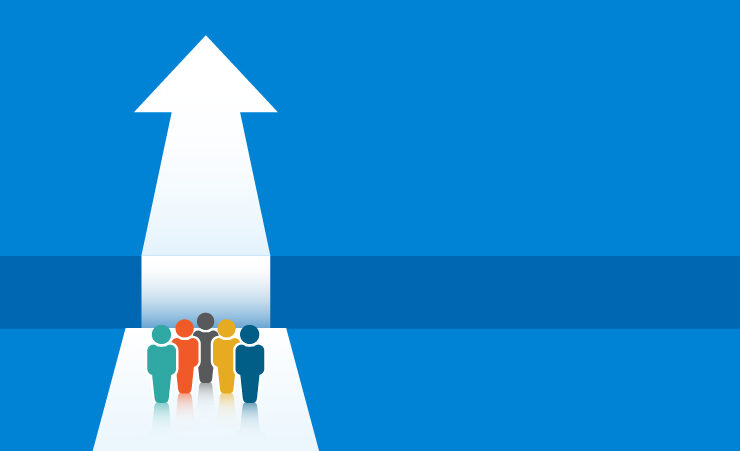 We're at a critical inflection point of the COVID-19 pandemic. Just over 40 per cent…

Our pathway to immunity against COVID-19 will only be successful with widespread vaccination to a point where this virus cannot infect so many people and cause disruption to our businesses, our health and our lives. This is in fact the definition of herd or population immunity.