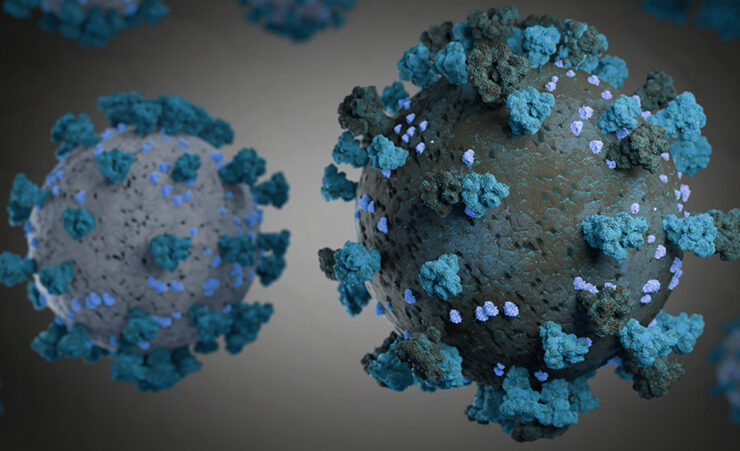 According to the Ontario Hospital Association, Wave #3 is officially upon us, as ICU beds…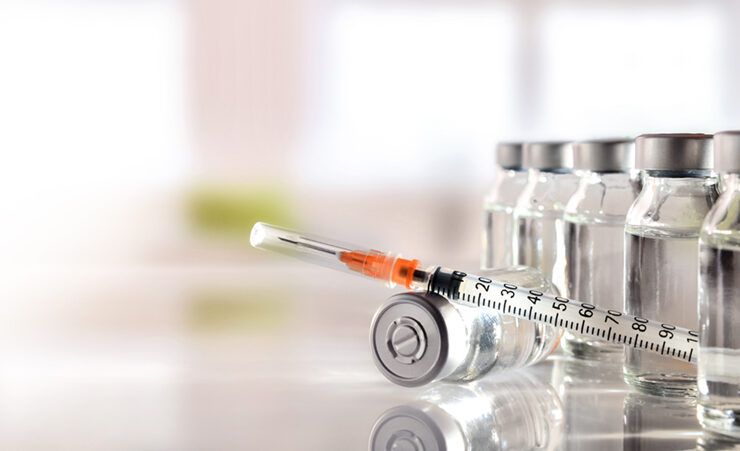 This morning, Denmark, Norway and Italy suspended the use of the AstraZeneca vaccine citing concerns…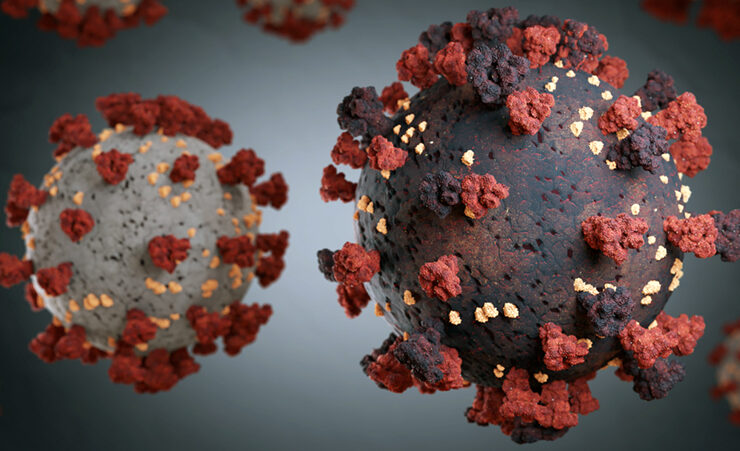 Both the American and Canadian public health officials have warned about another surge of infections due to the U.K. variant now in all ten provinces.

Our pathway to immunity against COVID-19 will only be successful with widespread vaccination to a point where this virus cannot infect so many people and cause disruption to our businesses, our health and our lives. This is in fact the definition of herd or population immunity.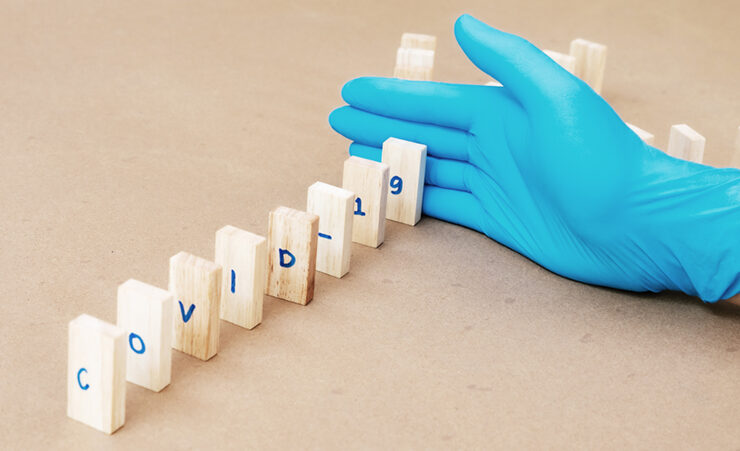 Wave #2 is going to come faster and far more widespread. You will not be…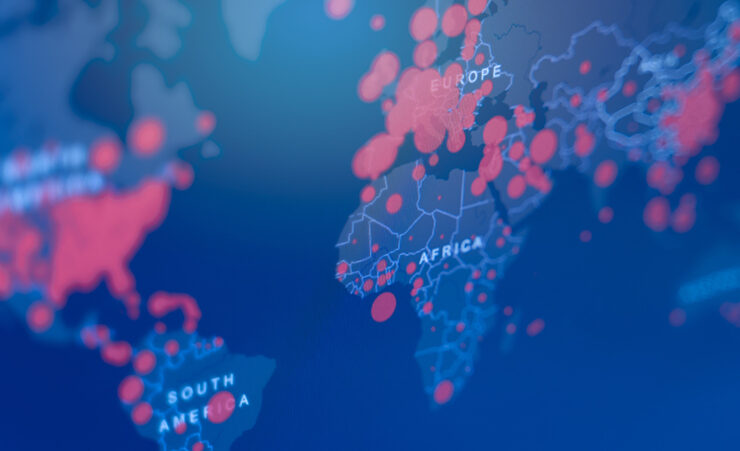 This week marks just over six months since China revealed that it had a 'problem'…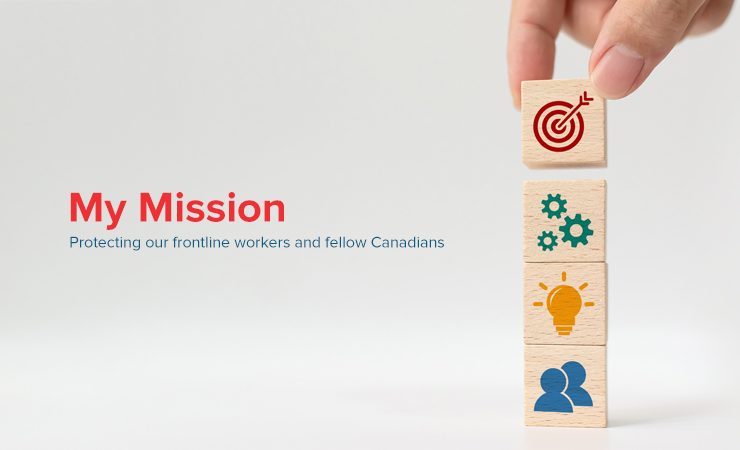 Dr. Elaine Chin is sharing her initiative in partnership with the University of Toronto, Faculty of Medicine to battle COVID-19. Learn more about our Masking Together Challenge to support our frontline healthcare workers and fellow Canadians.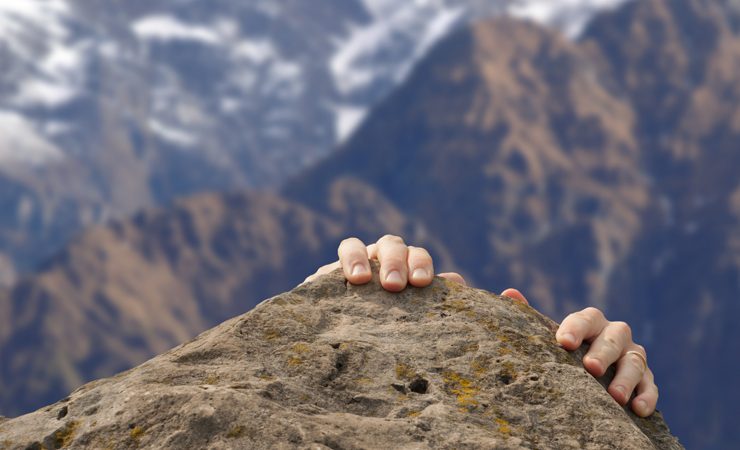 As we brace for 'the next two weeks' when we hit the apex of the pandemic in many parts of North America, our emotions will go up and down. More than ever, our mental health is of great importance too. Unfortunately, it has not been easy to get to sleep with all that has been going on. Dr. Elaine Chin shares her three actions for your mental health.