During this past week, you are seeing WAVE 3 in full bloom. Elective surgeries are now being cancelled. Some drugs are in short supply and there is not much we can do to hurry up the vaccination rollout.
Until all groups get the vaccine, be really careful. ONE VACCINE SHOT does not make you safe but only safer. We are not safe until all of us are safe, including shots in arms for our children.
In the meantime, please stay home and do not travel from home to home. Do not travel especially to B.C. and Alberta as their variant cases are sky high with the P.1. (Brazil) variant – more deadly and contagious in my view than B.1.1.7 (UK).

---
Where are the variants?
Have a look at this new link to where the variants are province by province. Scroll down to "Variants of Concern". As you can see, the variants are high in some provinces.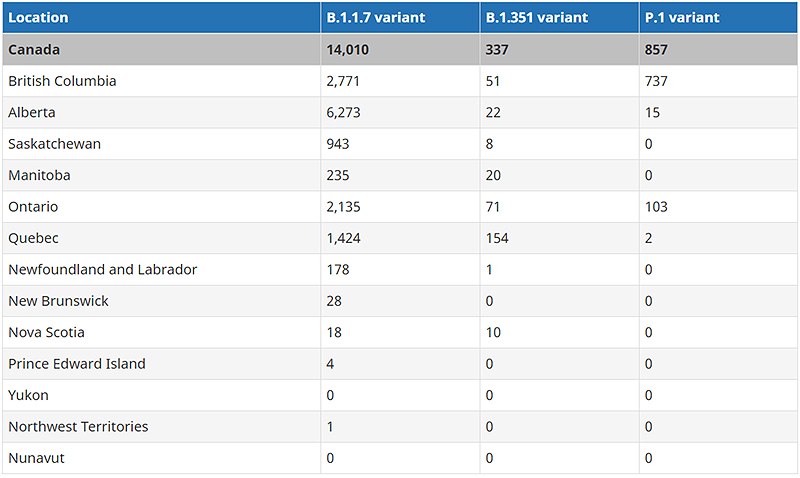 Note: Data current to April 5, 2021. The table reports publicly available information provided by the Provinces and Territories. In case of differences between this information and data available from the Province or Territory, the Province or Territory data should be considered definitive.
---
AstraZeneca vaccine update
Over the weekend, a study was published in the New England Journal of Medicine that likely explained why some people developed unusual clots in unusual places. These clots were NOT your common everyday pulmonary embolisms caused by activities such as flying on airplanes for many hours.
Experts call the condition vaccine-induced immune thrombotic thrombocytopenia (VITT) or vaccine-induced prothrombotic immune thrombocytopenia (VIPIT). The risk in real-time for the AZ vaccine is 2 cases in 700,000 doses in Canada and 6 cases in 7 million doses of the J&J/Janssen in the United States.
The study was led by U.K. hematologist Dr. Marie Scully of 22 patients who received the AstraZeneca's vaccine and later developed VITT were found to have had an unusual antibody response. Patients created anti-PF4 antibodies that had only been seen before as a rare reaction to using the standard blood thinner heparin.
Both AstraZeneca and Johnson & Johnson Janssen vaccines use a common cold virus (adenovirus) as a carrier for a piece of the COVID-19 virus. Experts suspect the body's response to such a combination of viral vectors might cause a hyperimmune/inflammatory response to trigger a blood clot, a reaction by the immune system with platelets to cause uncontrolled clotting.
Specialists note that these adenovirus-based vaccines generally mount a more robust inflammatory response, leading to many more people complaining about common side effects such as aches and fevers. Note these symptoms also occur in the RNA-based vaccines (Pfizer and Moderna) but less so as these are created in a more benign manner (bits of protein RNA).
---
Can I switch vaccines?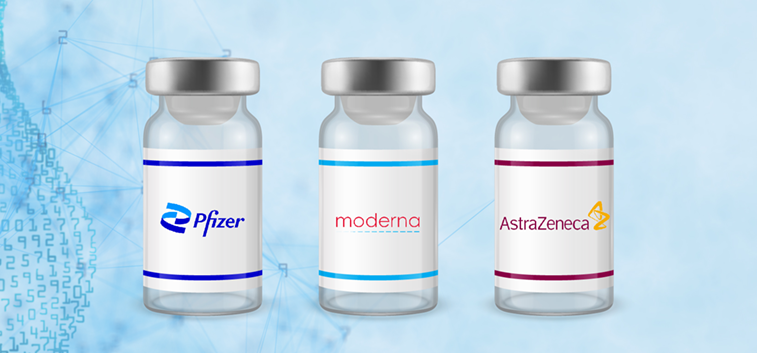 Most of you are going to take the vaccine; please do so! I assure you that the RNA vaccines are excellent. Both the Pfizer and the Moderna vaccines are the same. These should be widely available very soon. Assume that all hospital vaccination centres will only be carrying this vaccine type as it requires specialized care.
Some of you have asked me if you have had the AstraZeneca; what can you do now to get covered for B.1.351?
You must get a different vaccine when you are due for your second shot, in about 3-4 months' time. There is no allowance, at this time, to get an earlier second shot, nor can you switch yet.
---
Post vaccination antibodies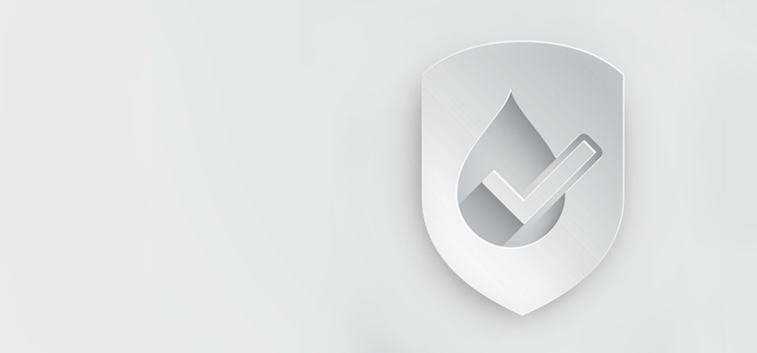 Studies show that antibodies begin to be more robustly present 2-3 weeks after your first vaccine shot. They appear to stay strong well into the first few months. Hence waiting just a bit longer for the second shot, a booster seems to be fine. Overall, antibodies are still detectable six months post-vaccination series.
What determines the efficacy of your post-vaccination immunity are:
1. Quantities of your antibodies against the wild variant strains
2. Quality of how well your antibodies can bind to the virus and neutralize the wild and variant stains
A simple blood test will be available in May to determine if you have antibodies working to protect you from COVID-19 strains after the first shot.
And if you discover that your immunity response is sub-optimal or not strong against some variants, that's manageable because you now know your risks. Regardless, you should continue to wear your mask and remain socially distant indoors until you can get a booster and re-test.