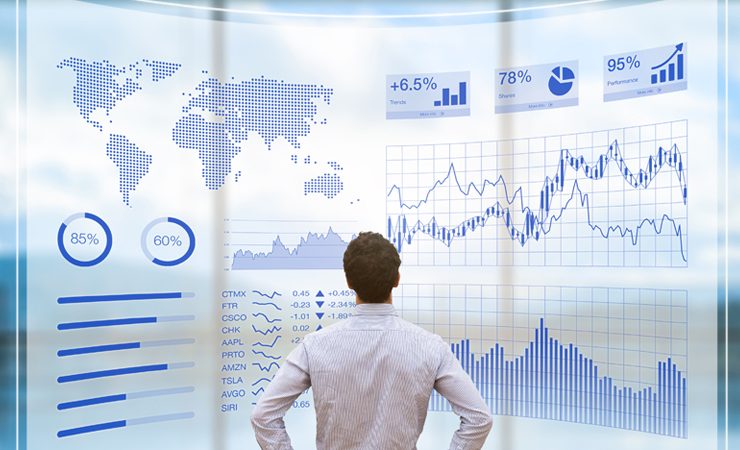 Do you get daily feedback on how well your body's running? Does your physician call up your body's DNA blueprint? The answer for most of us is simply, no. But why not?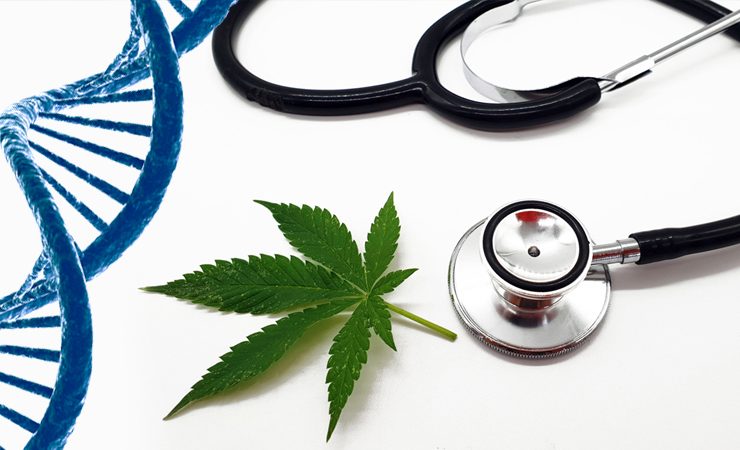 Precision Prescribing: Our DNA is Talking, It's Time to Listen. Q&A with Dr. Elaine Chin – Dolce Magazine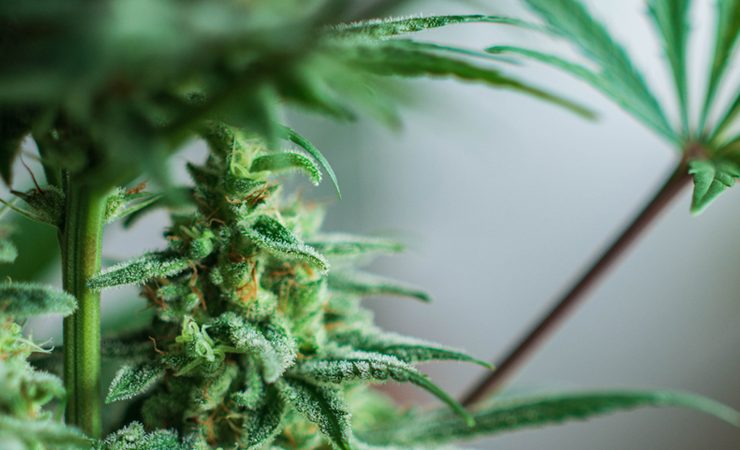 The cannabis plant contains over 500 known compounds, including over a hundred different cannabinoids and terpenes.

While there are many potential benefits of cannabis use, it is not a panacea yet to cure all that ails use. There are certain medical conditions with good supportive scientific evidence that cannabis can improve symptoms while some show promise.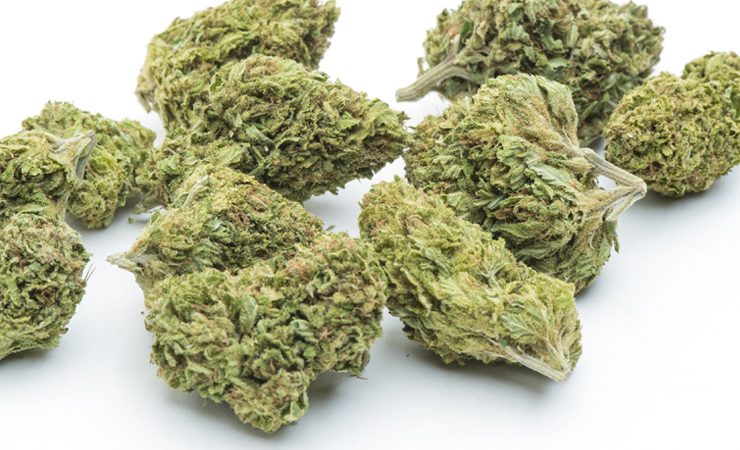 The raw flower of a cannabis plant can be produced into different products that affect its onset of action and total duration of effects.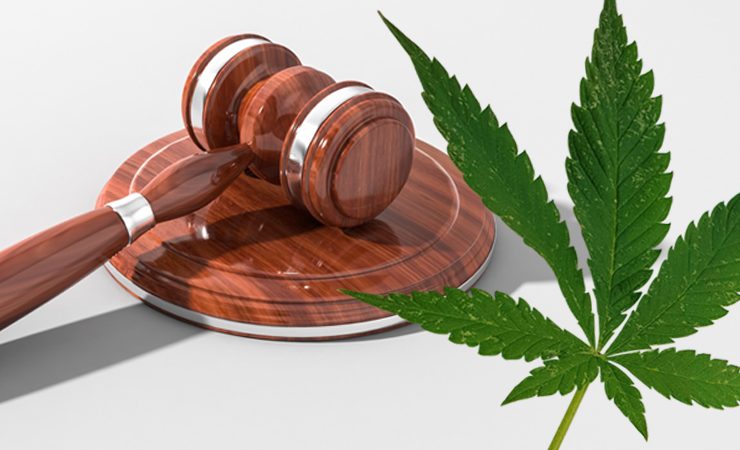 While many medical effects are known, many questions still remain for health professionals and employers alike. This White Paper was published in September 2018 to support employers from three perspectives, medical, psychological and legal issues.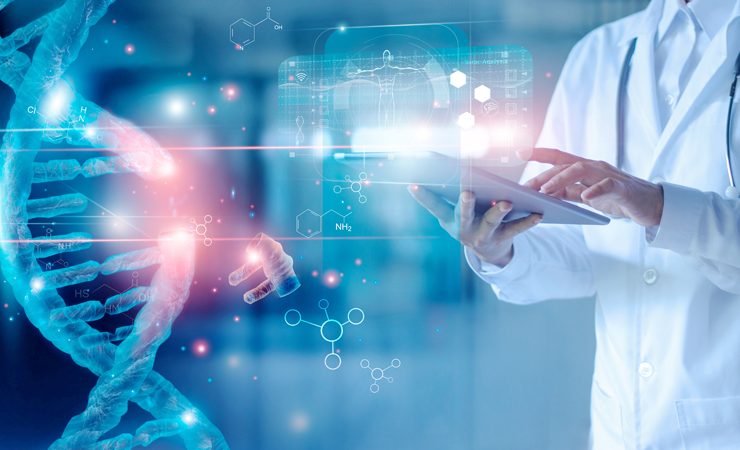 Live a Happier, Healthier and Longer Life. Q&A with Dr. Elaine Chin – Dolce Magazine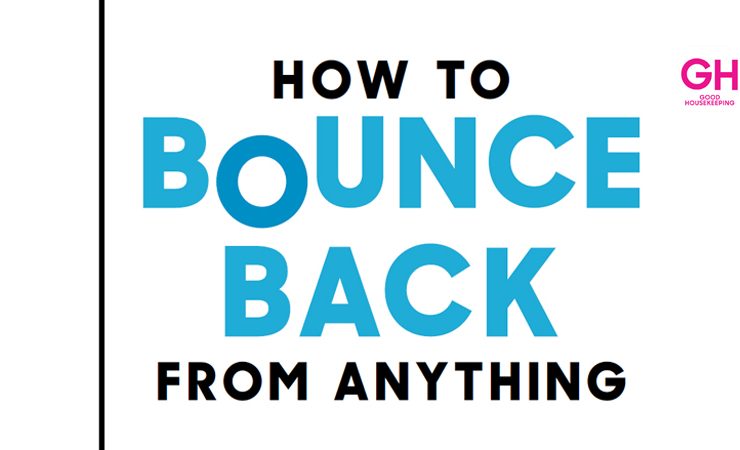 Being able to rebound from adversity — whether it's a minor mishap or life giving you a serious smack in the face — is key to your health and well-being. Here's what research tells us about how to build up resilience.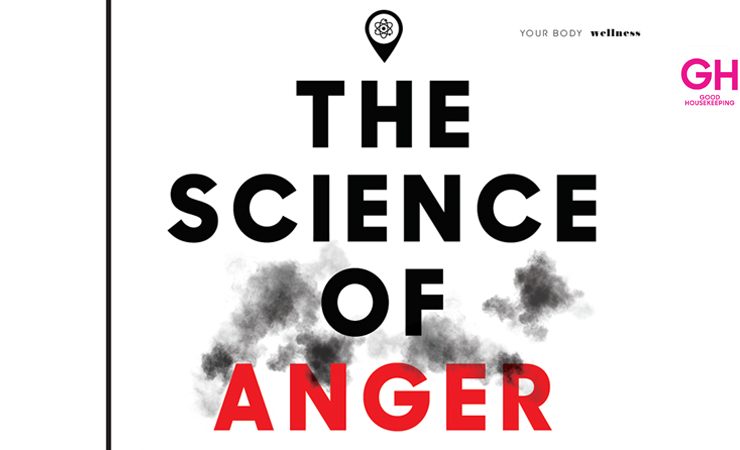 Most everything we do and feel affects our bodies and minds. In GH's new series, "The Science of…," Elaine Chin, M.D., and Bill Howatt, Ph.D, explain some of life's most impactful experiences so we can be our healthiest and happiest. First up: this universal emotional force