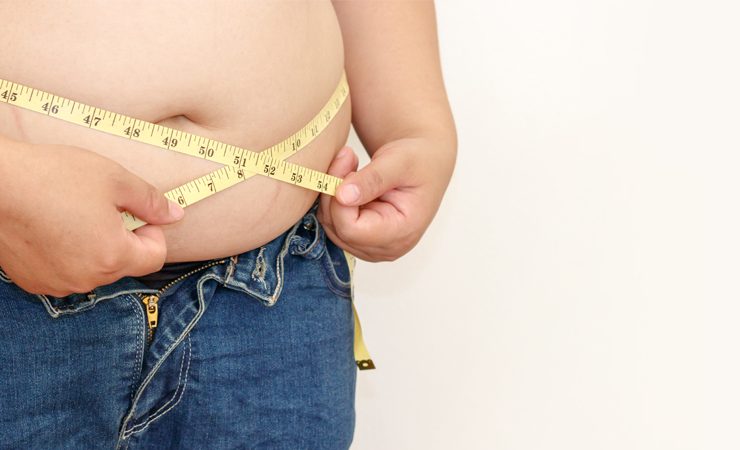 When we're young, we believe that we can get away with anything. What we don't realize is how chronic stress can wreak havoc on our body, both physically and mentally. As we age, we discover that chronic stress can trigger many things in our body. I will share simple guidelines for you to follow that will help to prevent chronic stress.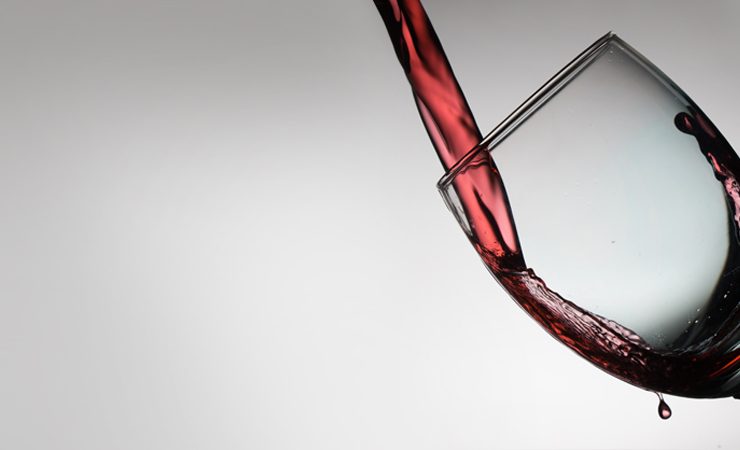 Imagine finishing up a glass of wine and debating whether or not to pour yourself a second glassful. You might not be aware that there is a connection between alcohol consumption and cancer. Although there are numerous headlines on the Internet that suggest a drink or two a day is cardio-protective, the opposite is true for cancer.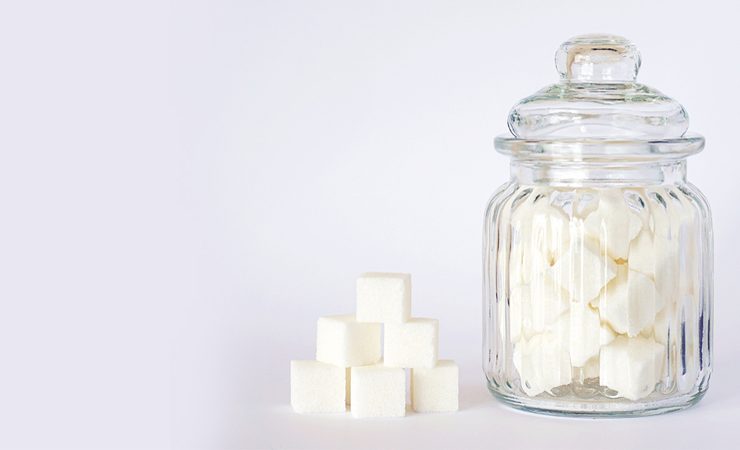 In our naïve and perfect world, sugars are only found in sweets and fruits. I'm sorry to burst your bubble, but in recent years, there has been an increasing amount of 'hidden sugars' in packaged food such as yogurt and energy bars. However, you'll also find sugars in 'healthy foods' such as pasta sauces, breads, and salad dressing.