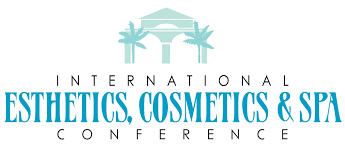 I will be speaking at the International Esthetics, Cosmetics & Spa Conference in Chicago, USA. This event is known as the Midwest leading spa and wellness show!
TOPIC:
DECODE SKIN'S DNA > RECODE SKIN'S HEALTH
Location: McCormick Place – Room # W179B
Date & Time:
Saturday, April 18 at 12:30 pm
TOPIC DESCRIPTION:
Just as you can now cure diseases by understanding our unique genetics, so too can you also unlock the secrets of skin DNA to create a truly custom skin protocol. In other words, you can also now heal our skin from the inside out. While we cannot change our skin's DNA, we can modify its expression by how we treat it and prescribe what it truly needs to stay healthy. Additional testing can also determine food sensitivities, hormone and nutrient levels which can exacerbate skin conditions.

Four Steps to Flawless Skin:
1) DETECT: know our genetic predispositions to skin photoaging, oxidative damage, inflammation, hydration and nutrient deficiency risk factors
2) PREVENT: manage skin risk factors by identifying them and responding proactively
3) TREAT: address nutrient deficiencies and hormonal imbalances
4) REVERSE: leverage skin regenerative science to combat skin aging
See Also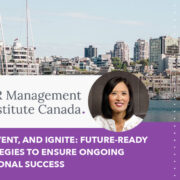 More Information: iecscchicago2020.sched.com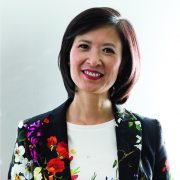 Dr. Elaine Chin
ELAINE CHIN, M.D., M.B.A. FOUNDER, CHIEF MEDICAL OFFICER North American trailblazer in Precision Medicine. Founder of Executive Health Centre, a Medical Wellness and Anti-Aging Clinic. Medical expert on CitylineTV and in Good Housekeeping Magazine's GH Institute.