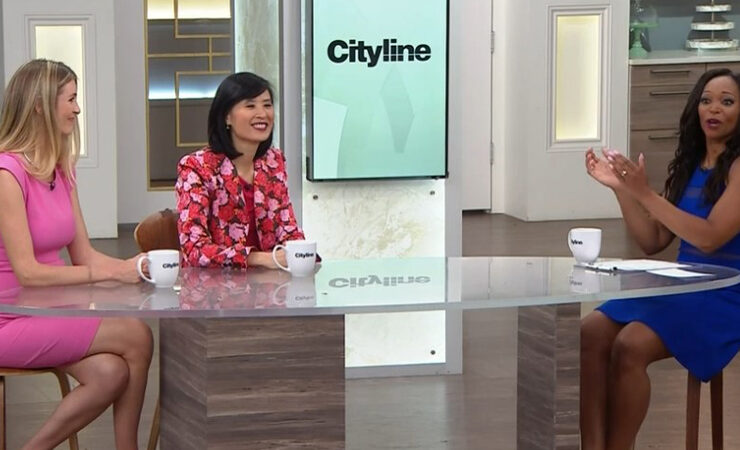 Medical doctor Dr. Elaine Chin and naturopathic doctor Dr. Elizabeth Goldspink dish on the difference between natural and manufactured sugars and how to prevent those cravings.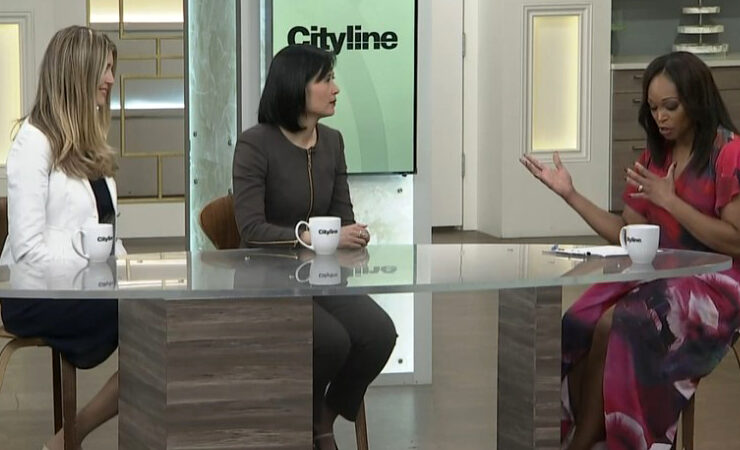 Cityline TV – Medical doctor, Dr. Elaine Chin, and Naturopathic doctor, Dr. Elizabeth Goldspink, debate about the health benefits and ramifications of your daily coffee intake.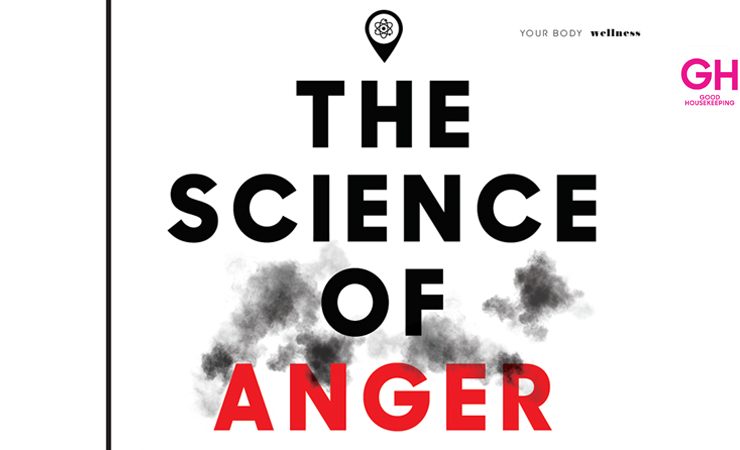 Most everything we do and feel affects our bodies and minds. In GH's new series, "The Science of…," Elaine Chin, M.D., and Bill Howatt, Ph.D, explain some of life's most impactful experiences so we can be our healthiest and happiest. First up: this universal emotional force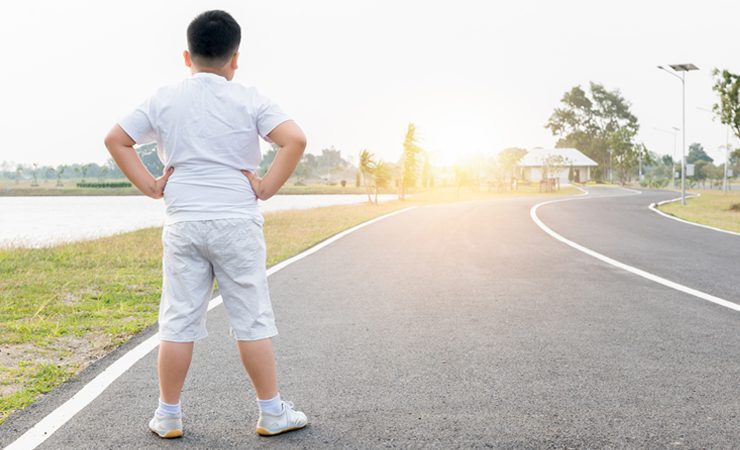 Concerned about global warming destroying our planet and endangering our children's future? Well, I've got…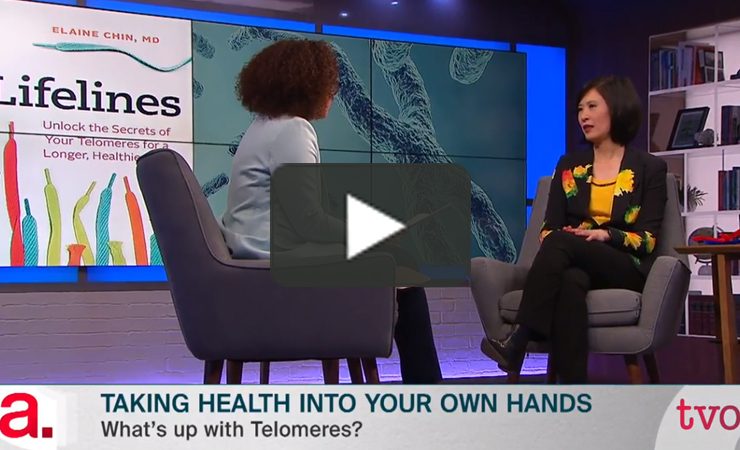 Dr. Chin TVO Interview with Nam Kiwanuka – The Agenda in the Summer welcomes Dr. Elaine Chin, a practitioner of personalized medicine, to talk about her new book, "Lifeline: Unlock the Secrets of Your Telomeres for a Longer, Healthier Life."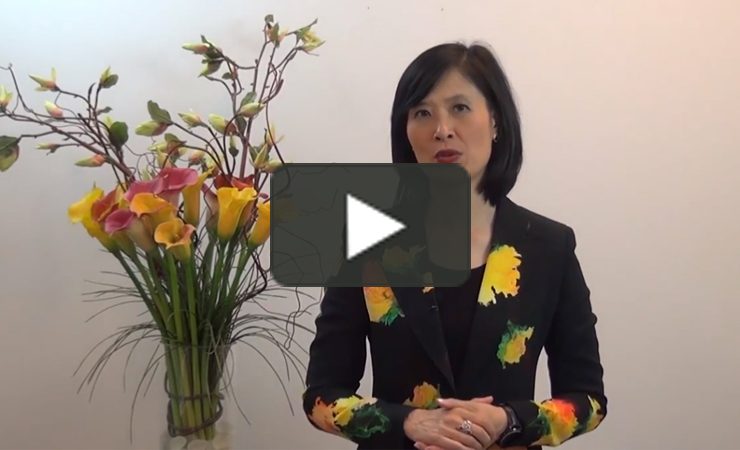 The more developed a country you live in, the more sleep you lose. Many people believe that they can function on less sleep. That is a myth. In my video, I will explain why sleep is critical for your brain, at what stage is considered quality sleep, and debunk some myths about sleeping.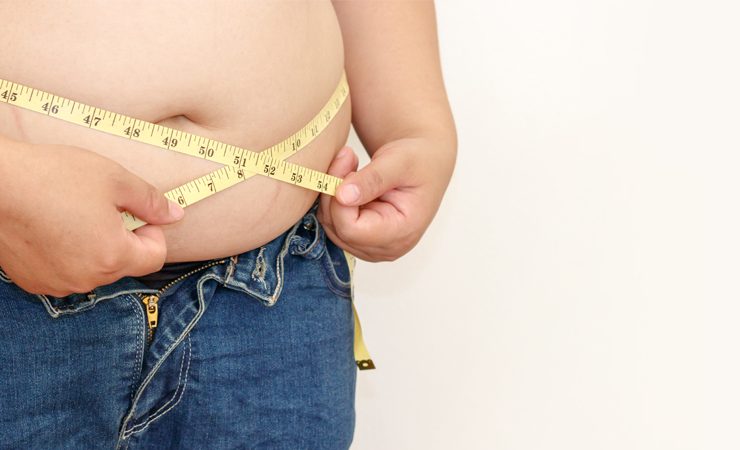 When we're young, we believe that we can get away with anything. What we don't realize is how chronic stress can wreak havoc on our body, both physically and mentally. As we age, we discover that chronic stress can trigger many things in our body. I will share simple guidelines for you to follow that will help to prevent chronic stress.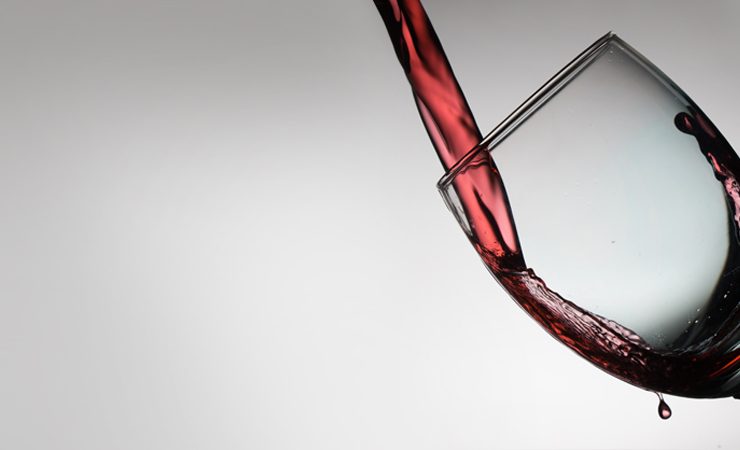 Imagine finishing up a glass of wine and debating whether or not to pour yourself a second glassful. You might not be aware that there is a connection between alcohol consumption and cancer. Although there are numerous headlines on the Internet that suggest a drink or two a day is cardio-protective, the opposite is true for cancer.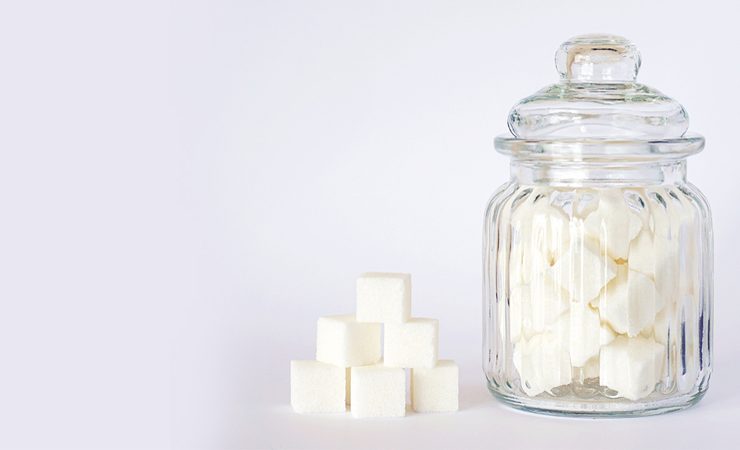 In our naïve and perfect world, sugars are only found in sweets and fruits. I'm sorry to burst your bubble, but in recent years, there has been an increasing amount of 'hidden sugars' in packaged food such as yogurt and energy bars. However, you'll also find sugars in 'healthy foods' such as pasta sauces, breads, and salad dressing.