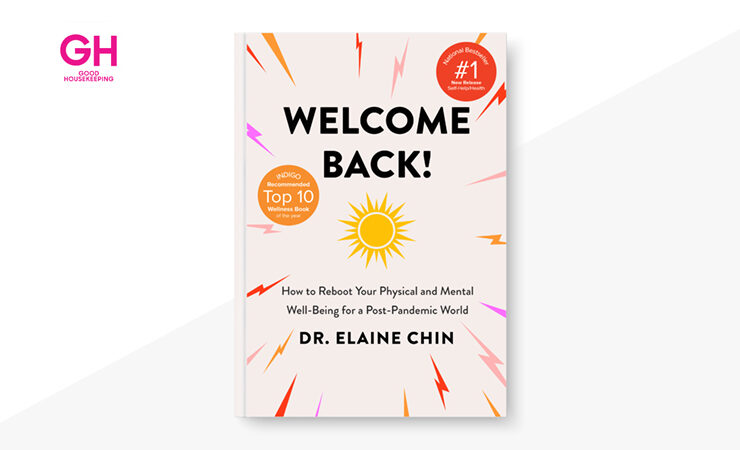 With vaccines available to nearly all Americans and schools and business opening back up, Dr. Elaine Chin discusses the road forward to a healthier post-pandemic life.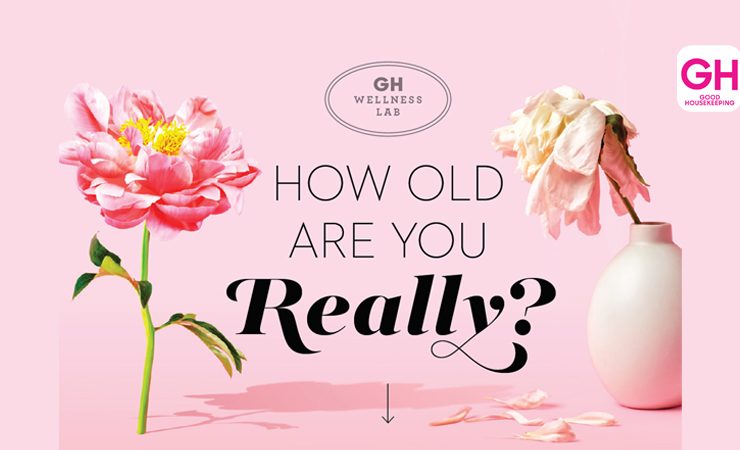 "Previously we assumed that the genome, our entire DNA library,
didn't change throughout a person's life. That's been proven wrong — it can be modified by the environment," says Elaine
Chin, M.D., founder and chief medical
officer at Executive Health Centre and author of Lifelines: Unlock the Secrets of Your Telomeres for a Longer, Healthier Life.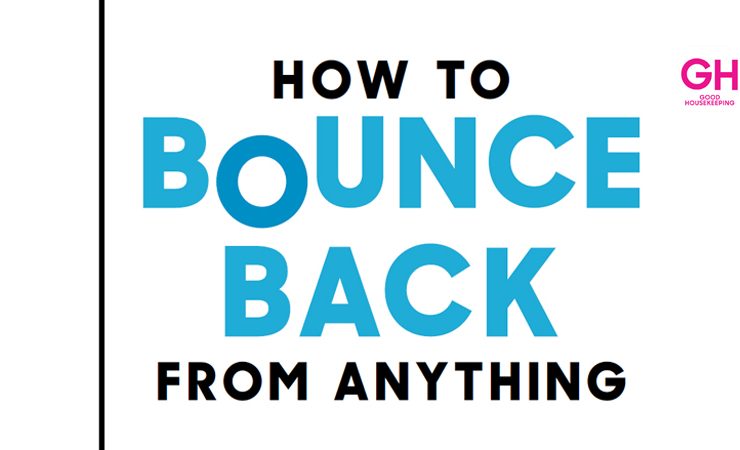 Being able to rebound from adversity — whether it's a minor mishap or life giving you a serious smack in the face — is key to your health and well-being. Here's what research tells us about how to build up resilience.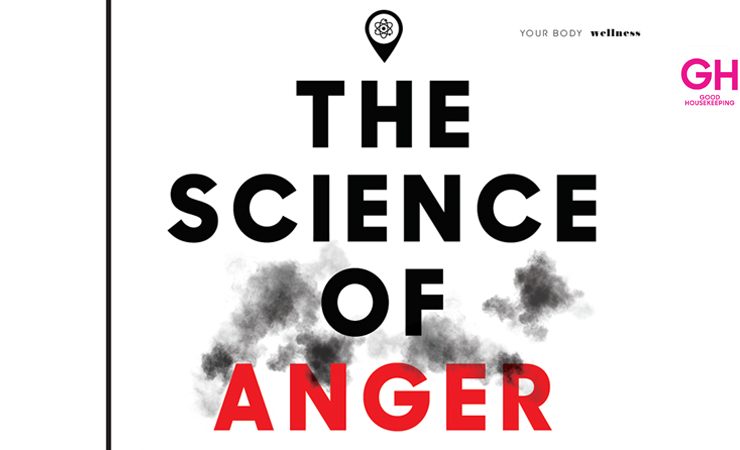 Most everything we do and feel affects our bodies and minds. In GH's new series, "The Science of…," Elaine Chin, M.D., and Bill Howatt, Ph.D, explain some of life's most impactful experiences so we can be our healthiest and happiest. First up: this universal emotional force