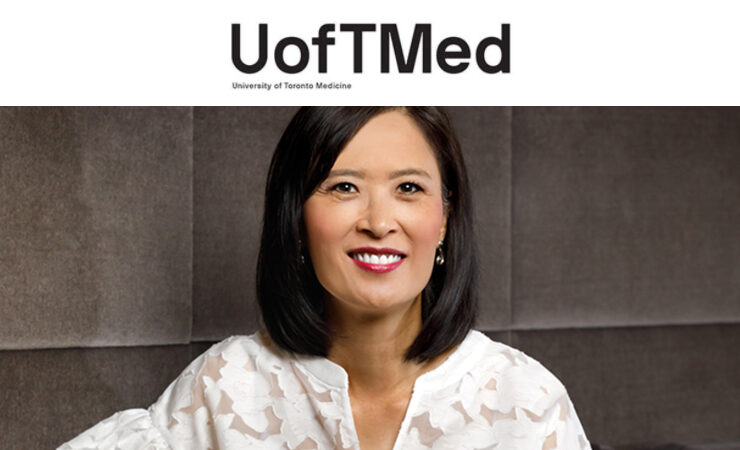 UofT is proud to feature Dr. Elaine Chin as one of our esteemed alumni, and her incredible efforts through the early stages of the pandemic to secure PPE, support front-line workers and fund critical research has really resonated with our Temerty Medicine community.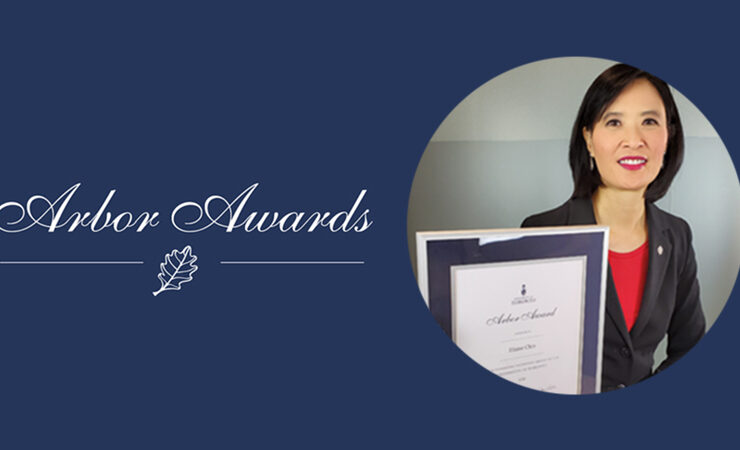 "Elaine launched the Temerty Faculty of Medicine's fundraising response to the COVID-19 pandemic. Her efforts inspired new donors across…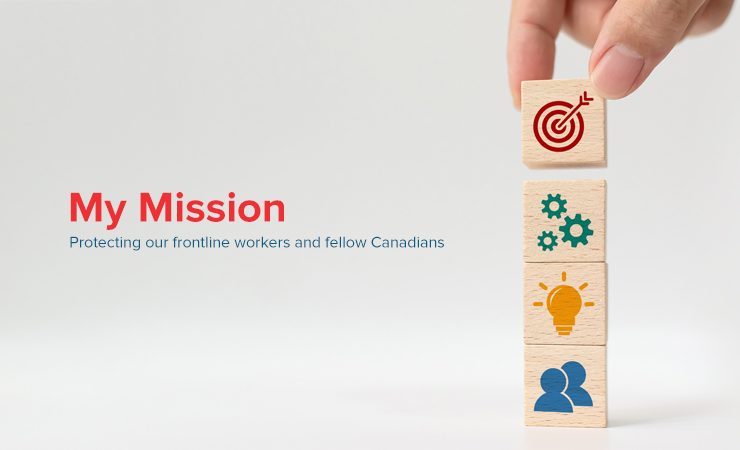 Dr. Elaine Chin is sharing her initiative in partnership with the University of Toronto, Faculty of Medicine to battle COVID-19. Learn more about our Masking Together Challenge to support our frontline healthcare workers and fellow Canadians.