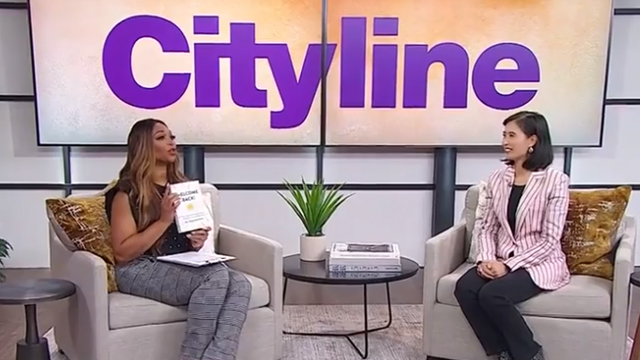 Dr. Elaine Chin brings her new book "Welcome Back: How to Reboot Your Physical and Mental Health Well-Being for a Post-Pandemic World' to Cityline. "We have to do better and try to recognize that wellness is NOT a luxury.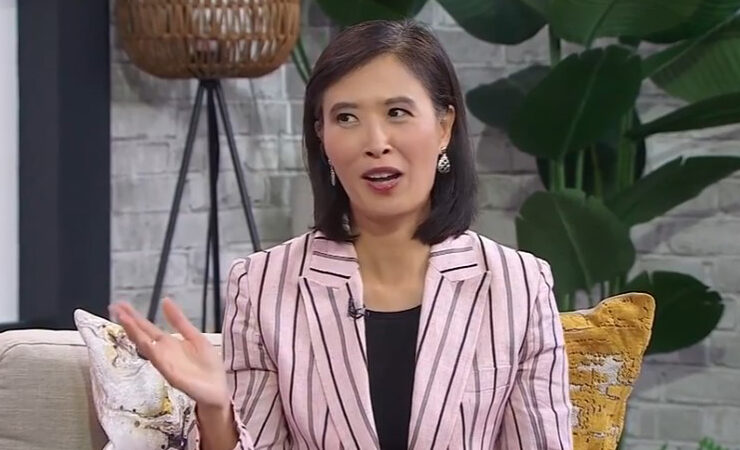 Cityline TV – Repair, recover and renew! The impact of the Covid-19 pandemic has been overwhelming on both our physical and mental health. However, my new book "Welcome Back: How to reboot your physical and mental health resiliency in a post-pandemic world" is a perfect resource for steps to take to manage your well-being.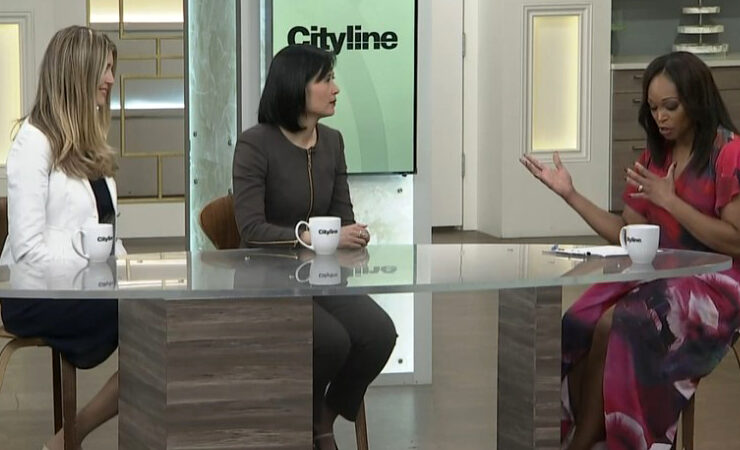 Cityline TV – Medical doctor, Dr. Elaine Chin, and Naturopathic doctor, Dr. Elizabeth Goldspink, debate about the health benefits and ramifications of your daily coffee intake.