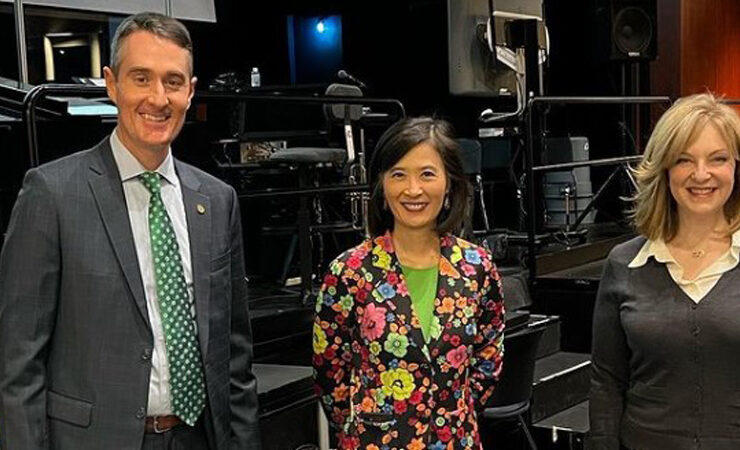 Wonderful way to start my in person speaking series with my book Welcome Back! How to reboot your physical and mental well-being for a post pandemic world.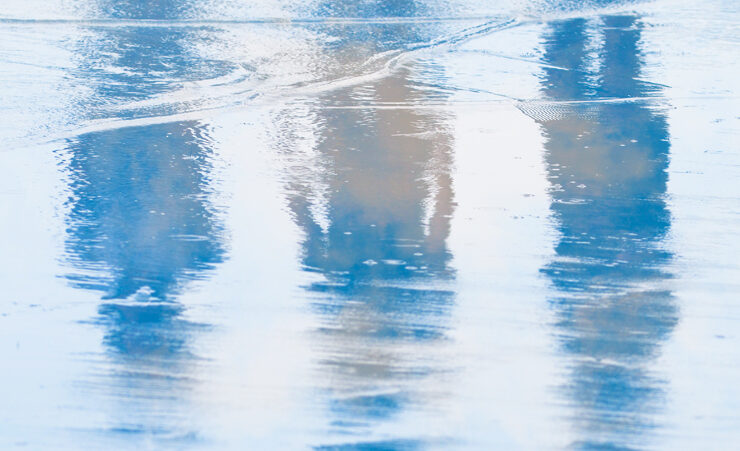 Can leaders thrive to their full potential without physiological and emotional health? Read Dr. Elaine Chin and Dr. Bill Howatt's latest white paper.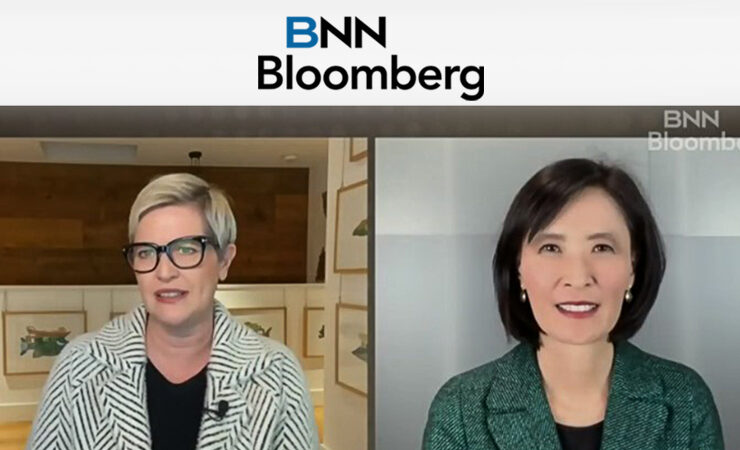 Dr. Elaine Chin, founder of Executive Health Centre and author of "Welcome Back: How to Reboot Your Physical and Mental Well-Being for a Post Pandemic World", joins MoneyTalk to provide some practice strategies on how people can reclaim their lives during the COVID-19 pandemic.