While there are many potential benefits of cannabis use, it is not a panacea yet to cure all that ails use. There are certain medical conditions with good supportive scientific evidence that cannabis can improve symptoms while some show promise.

Medical doctor Dr. Elaine Chin, naturopathic doctor Dr. Elizabeth Goldspink, and Mr. Bryan Hendin president at Apollo Applied Research discuss how cannabis affects you and who should use it.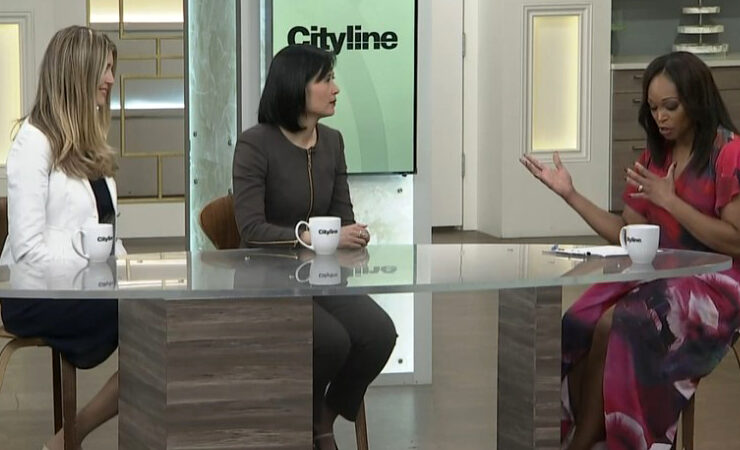 Cityline TV – Medical doctor, Dr. Elaine Chin, and Naturopathic doctor, Dr. Elizabeth Goldspink, debate about the health benefits and ramifications of your daily coffee intake.