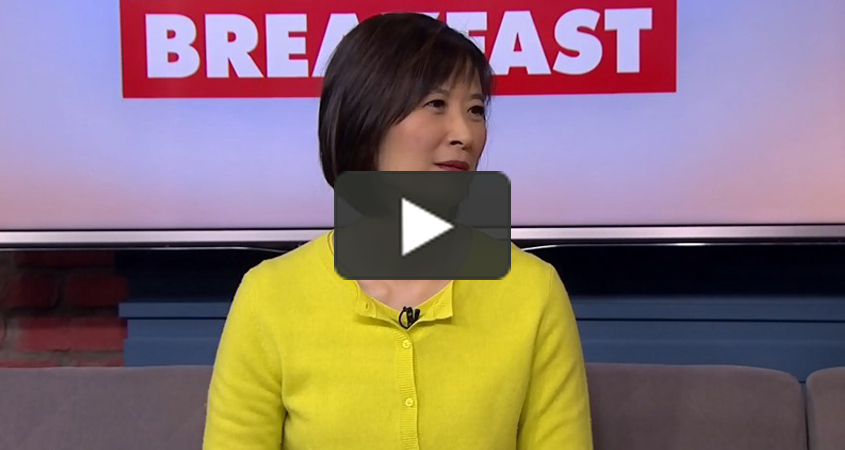 Professor Russell Foster from Oxford University, who specialises in circadian neuroscience recently wrote a book about the science of our body clocks. He wrote his book because he was 'fed up' of people saying you must get eight hours of sleep each night. He suggests that if you're able to perform at your peak during the day then you're likely getting enough sleep. Is it as simple as that?
Watch the video to learn if you are sleep deprived, how to know if you are really sleeping enough with the support of wearable data and remind you of some tips to have a great night's sleep every night.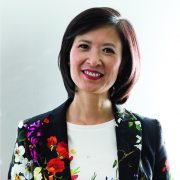 Dr. Elaine Chin
ELAINE CHIN, M.D., M.B.A. FOUNDER, CHIEF MEDICAL OFFICER North American trailblazer in Precision Medicine. Founder of Executive Health Centre, a Medical Wellness and Anti-Aging Clinic. Medical expert on CitylineTV and in Good Housekeeping Magazine's GH Institute.