What a wonderful studio virtual event at Richard Robbins International!
IAM event with 1200+ to hear my conversation about the importance of self-care and knowing your numbers about your cortisol to determine if you are stressed out or burned out.
Knowing your neurotransmitter levels to determine if you are at risk for depression and anxiety.
See Also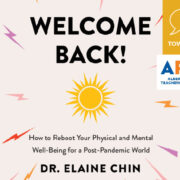 Thank you for the conversation!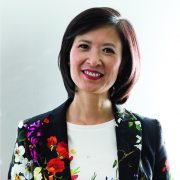 Dr. Elaine Chin
ELAINE CHIN, M.D., M.B.A. FOUNDER, CHIEF MEDICAL OFFICER North American trailblazer in Precision Medicine. Founder of Executive Health Centre, a Medical Wellness and Anti-Aging Clinic. Medical expert on CitylineTV and in Good Housekeeping Magazine's GH Institute.