Post Block Grid – Style 8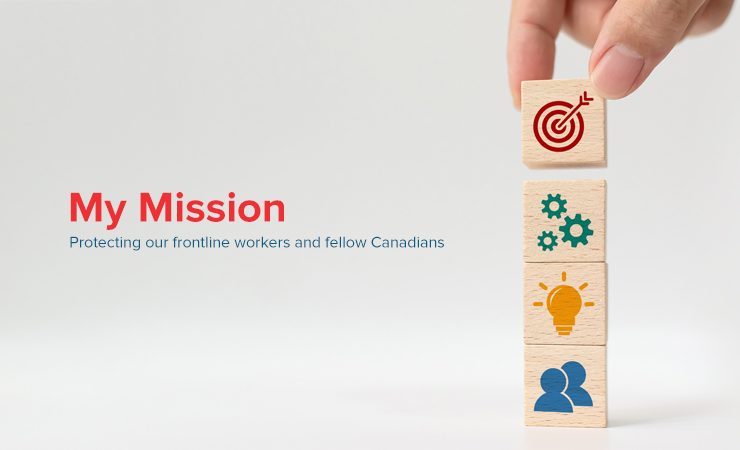 Dr. Elaine Chin is sharing her initiative in partnership with the University of Toronto, Faculty of Medicine to battle COVID-19. Learn more about our Masking Together Challenge to support our frontline healthcare workers and fellow Canadians.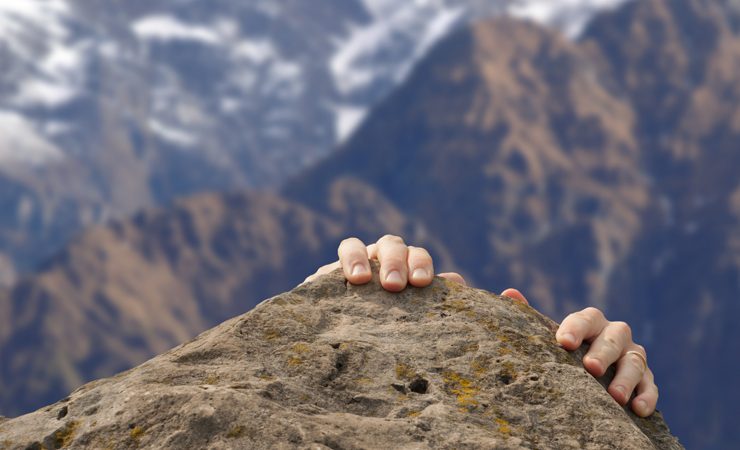 As we brace for 'the next two weeks' when we hit the apex of the pandemic in many parts of North America, our emotions will go up and down. More than ever, our mental health is of great importance too. Unfortunately, it has not been easy to get to sleep with all that has been going on. Dr. Elaine Chin shares her three actions for your mental health.