EAST MEETS WEST
BLOGS BY MEDIA TYPE

Medical doctor Dr. Elaine Chin, naturopathic doctor Dr. Elizabeth Goldspink, and Mr. Bryan Hendin president at Apollo Applied Research discuss how cannabis affects you and who should use it.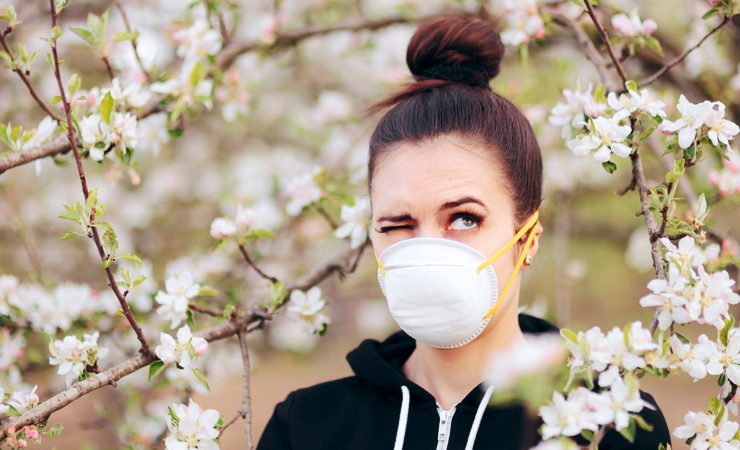 In this read, Dr. Elaine Chin talks about Spring Allergies and Updates on Treatments for Covid-19.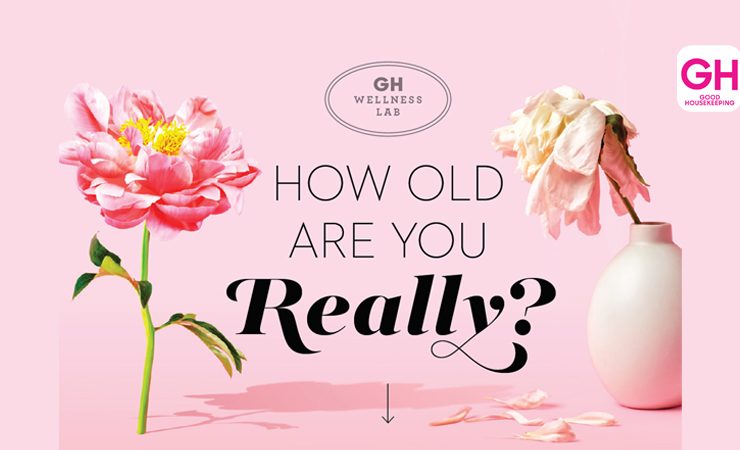 "Previously we assumed that the genome, our entire DNA library,
didn't change throughout a person's life. That's been proven wrong — it can be modified by the environment," says Elaine
Chin, M.D., founder and chief medical
officer at Executive Health Centre and author of Lifelines: Unlock the Secrets of Your Telomeres for a Longer, Healthier Life.
EVENTS